Southern Trust aims to raise carbon monoxide awareness amongst care leavers
Posted by
Declan McAteer
declan@newrytimes.com
Monday, March 26th, 2012
Community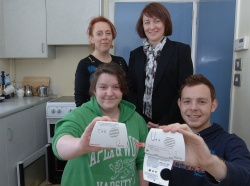 Young care leavers will be given carbon monoxide alarms from The Southern Health and Social Care Trust. The initiative is part of the Trust's Taske Project, which is a "personal development programme for young care experienced adults to help them to gain skills and experience to increase their chances of employment and training and to live independently." Accident Prevention Officer for the Southern Trust, Nina Daly, explains: "Each year there are a number of cases of carbon monoxide poisoning in Northern Ireland and unfortunately within the past few years carbon monoxide gas has claimed the lives of several people. Carbon monoxide is sometimes known as the silent killer as it has no taste, colour or odour and can only be detected by a carbon monoxide alarm." She continued, "This scheme aims to raise awareness of this issue amongst young people who are moving on to live independently and to give them information and advice on reducing the risks of carbon monoxide poisoning." The Trust has had ten workshops already this year in a bid to raise awareness on carbon monoxide. 230 attended the workshops include staff from the Trust as well as representatives from the community and voluntary sector. Roisin McAliskey, Taske Project Worker, added: "We try to give our young care leavers as much support and advice as we can in preparing them for all aspects of independent life. We hope that these devices together with information on carbon monoxide poisoning will help our young people to protect themselves in their new homes." For further information on carbon monoxide visit:
www.watchout.hseni.gov.uk
www.gisahugfoundation.co.uk
www.rospa.com/homesafety/aroundtheuk/northern-ireland/carbonmonoxide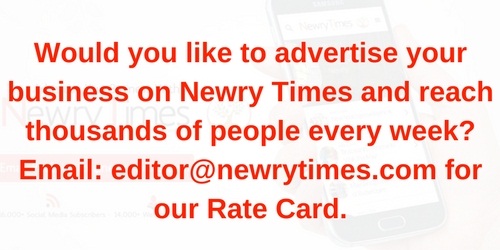 Both comments and pings are currently closed.