Northern Ireland Coronavirus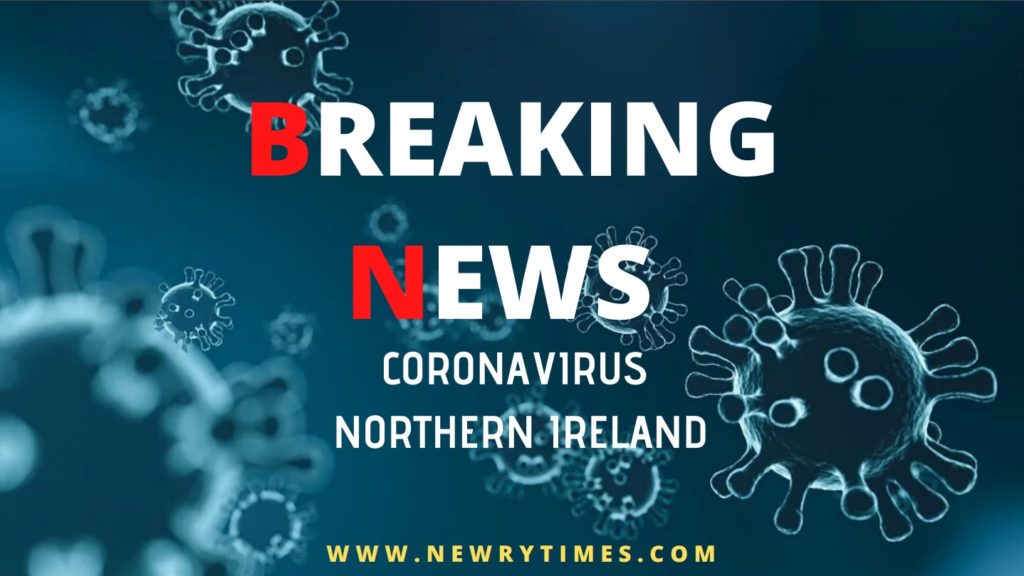 Follow Newry Times' coverage of the Coronavirus (COVID-19) Pandemic in Northern Ireland. COVID-19 is a new illness that can affect your lungs and airways. We will keep you updated with all news, announcements and health advice in relation to the pandemic on this page.
---
best shampoo and conditioner brands for synthetic wigs that look real What is the code that i type in for victorias moon diamond painting discount? The original source 5d crystal diamond painting.