Mickey Burns to Take on 560 Mile Cycle Challenge for Cuan Mhuire | Newry Times
Posted by
NewryTimes News
editor@newrytimes.com
Tuesday, July 6th, 2021
Community
,
Sport
,
What's On
On the weekend of 9 to 11 July 2021, one of Cuan Mhuire's greatest supporters, Mickey Burns of Glenavy, will be cycling a gruelling 560 miles across Ireland.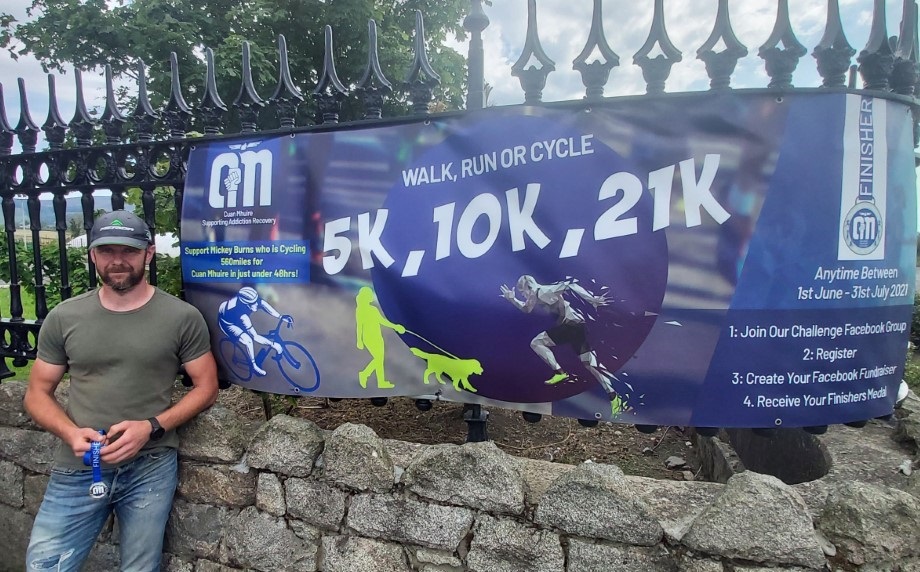 In doing so he will visit all Cuan Mhuire treatment and support centres commencing in Newry, then to Galway, Limerick, Cork and Kildare.
He will do all of this in an amazing 48 hours.
To coincide with this remarkable challenge and to show their appreciation, Cuan Mhuire is inviting people to register and take on their own 5k/10k/21k walk/run/cycle in support of Micks 560 Mile Cycle Challenge.
You can choose a distance that suits you and complete it however and whenever you wish (walk, run, cycle) anytime before 31 July 2021, and at the same time raise some funds for Cuan Mhuire.
Everyone who takes part in the challenge will receive a special Cuan Mhuire finishers medal.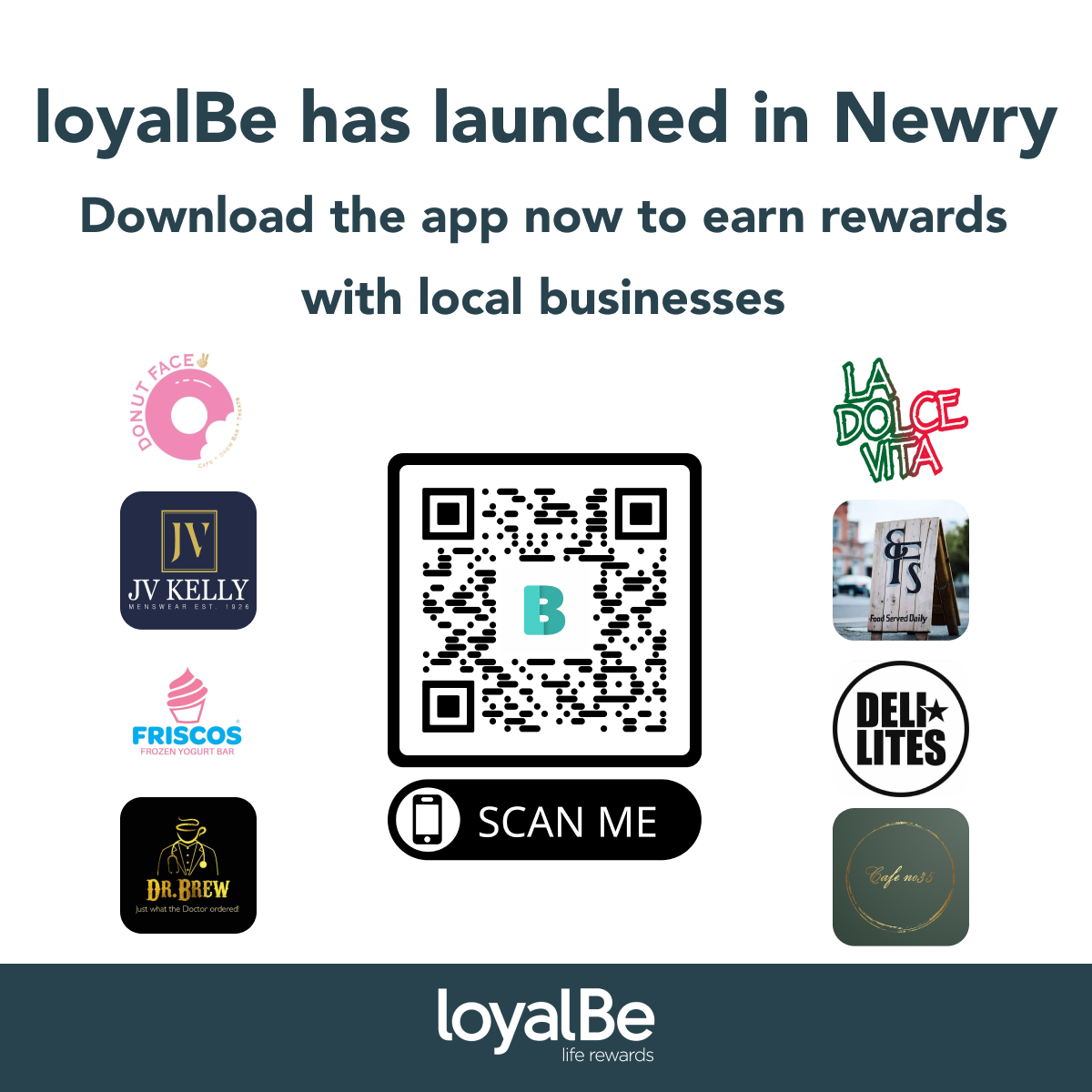 Speaking about the fundraiser, Noel Griffin Cuan Mhuire Director says, "Everyone in Cuan Mhuire is excited about the challenge and what a fantastic undertaking by Mick.
"It is a massive effort on his part and for that, we are truly grateful.
"As with all charities and organisations, the past 18 months has been very difficult for Cuan Mhuire Newry.
"This was not just financially, but there is a very worrying trend of substance abuse in Northern Ireland.
"This is of great concern not only to Cuan Mhuire but for the whole of society.
"Regretfully the situation has worsened due to the adverse impact of Covid-19 and associated lockdowns.
"There has been an increase of 8% among 18-29-year-olds seeking our services since the beginning of 2020."
He adds, "Whilst alcohol is the main addiction for many we have identified a continuous rise in those seeking help for gambling addiction.
"There has also been an increase for those seeking treatment for Drug Addiction which we currently are unable to provide a service.
"As a result, initial work has commenced with a view to building a Drug Unit to cope with the demand, Cuan Mhuire, therefore, needs your support now more than ever and I would encourage as many people as possible to participate.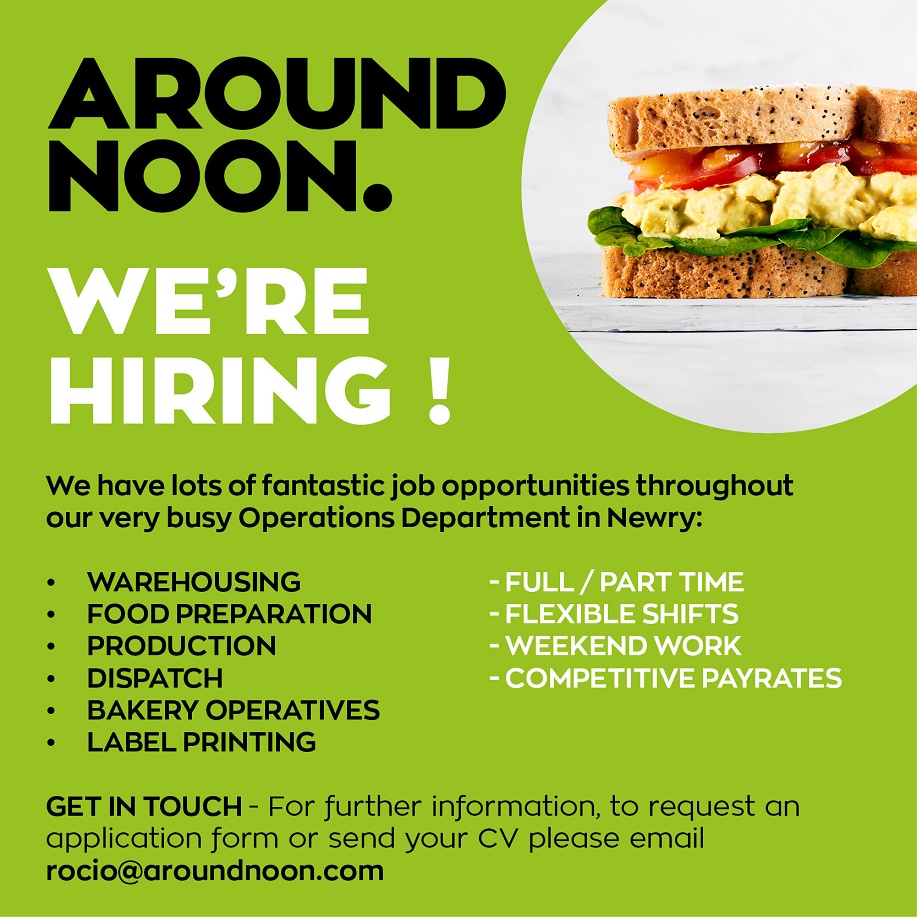 "Every £1 raised will contribute significantly to our ongoing work."
You can visit their Facebook Page "Cuanmhuirenewry" for details and guidance on how to create your own Facebook or Crowdfunder Fundraiser or you can e-mail cuanmhuirechallenge@gmail.com for more information.
On Friday 9 July 2021 at approximately 5.30 pm Mick will commence his 560 Mile Challenge departing Cuan Mhuire Centre, 200 Dublin Road Newry.
He returns to the Newry centre on Sunday 11 July at approx. 3.30 pm.
---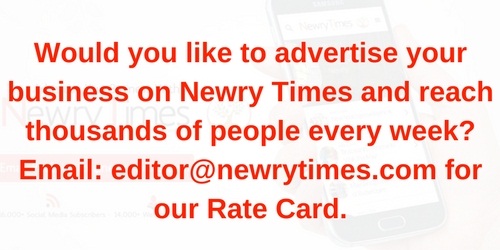 Both comments and pings are currently closed.