Connectivity 'key to economic growth' – Dodds | Newry Times
Posted by
NewryTimes News
editor@newrytimes.com
Thursday, March 25th, 2021
Politics
Economy Minister Diane Dodds has welcomed the publication of Sir Peter Hendy's Union Connectivity Review Interim Report.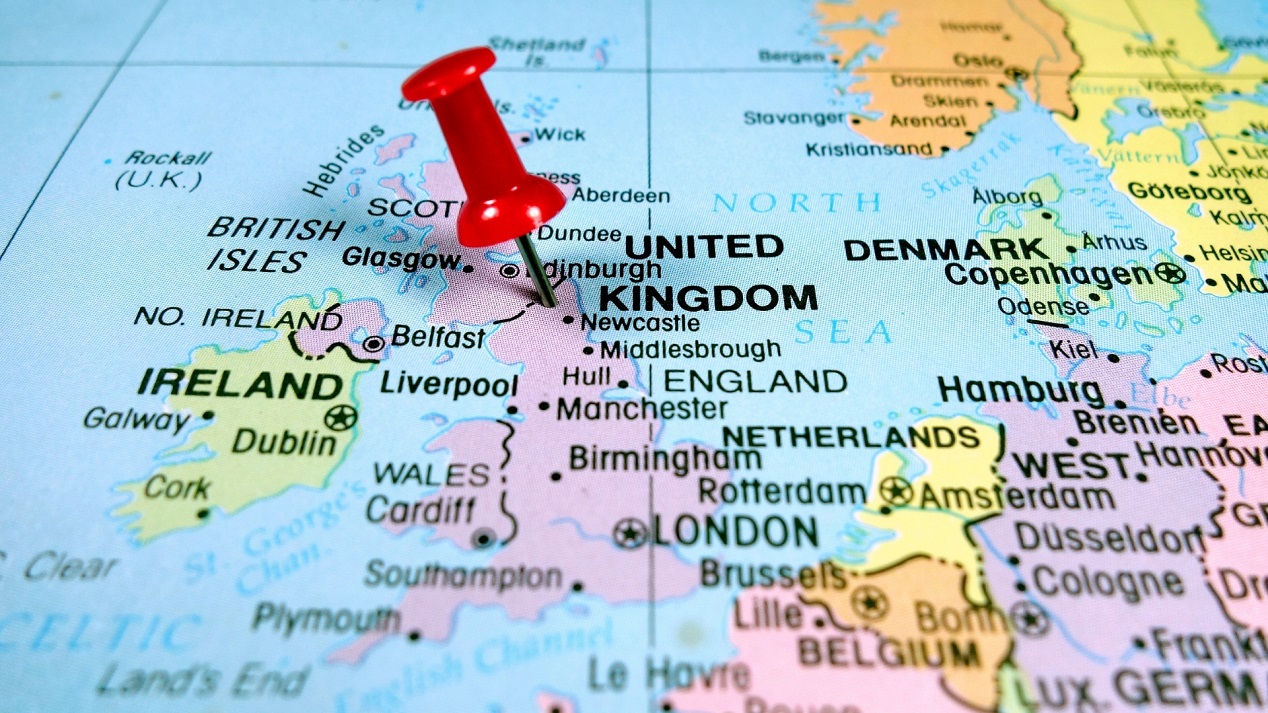 Speaking of the publication of the Report the Minister said, "This is an ambitious Report which aims to deliver a UK-wide transport network that encompasses sea, rail, air and road.
"Improved connectivity through a better-connected network is key to Northern Ireland's economic recovery.
"Sir Peter's review will assess connections and networks in, and between, England, Scotland, Wales and Northern Ireland, and how improving connectivity can support economic growth and productivity.
"I welcome the UK wide approach, undertaken by the Review, which considers how the quality and availability of transport can support economic growth, levelling up and an improvement in the quality of life.
"It will also help develop business and economic links throughout the UK."

Responding to the Interim Report's acknowledgement of the need to examine the issue of Air Passenger Duty (APD), the Minister said, "As Minister for the Economy it is my responsibility to maintain and enhance Northern Ireland's air connectivity, both domestically and internationally.
"Northern Ireland is inherently much more dependent on air connectivity than the rest of the UK, as we do not have the same rail and road options available to us.
"Hence, I welcome the UK Government's intention to explore the issue of APD on internal UK flights.  
"It has always been my view that APD is an unfair tax that should be addressed at a national level, as it has a particularly detrimental impact on Northern Ireland passengers, due to our physical remoteness to GB.
"I also welcome the recognition that there is a need to examine a higher capacity and faster connection on the road network to and from the ferry port at Cairnryan.
"This is a strategic trade route for Northern Ireland that is essential in connecting the regions, and in particular in connecting Northern Ireland to the GB mainland, and beyond, helping to sustain business and tourism."
The final report from the Union Connectivity Review is due to be presented in the summer.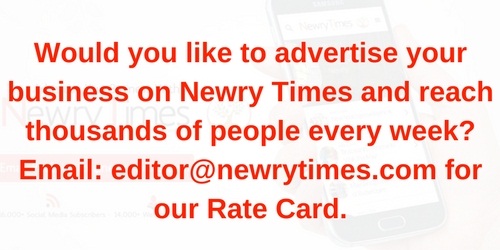 Both comments and pings are currently closed.