£200 Covid-19 Heating Payments announced
Posted by
NewryTimes News
editor@newrytimes.com
Monday, November 23rd, 2020
Coronavirus
,
News
Communities Minister Carál Ní Chuilín has welcomed £44.3million of Executive funding for a Covid-19 Heating Payment for older people and those in receipt of certain disability benefits at the higher rates.
The one-off payment of £200 is the latest support being provided by the Department for Communities in its coordinated response to the Covid-19 crisis.
Minister Ní Chuilín said, "I have been clear throughout this pandemic that I will use every means possible and explore every opportunity available to make sure support reaches those who need it when they need it.
"For many older people and people needing help with high levels of daily care and mobility, social isolation as a result of the pandemic can have a negative impact on their mental health and emotional well-being.
"This is likely to be exacerbated if they are spending prolonged periods in under-heated homes or are concerned about their ability to pay bills.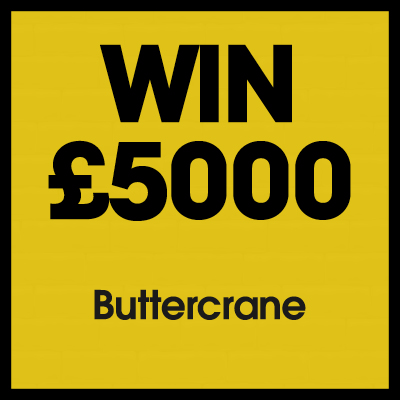 "The Covid-19 Heating Payment will ensure that the additional heating costs that they will incur this winter will not create an additional burden or anxiety at this very difficult time."
The Minister continued, "The Covid-19 Heating Payment will be made to people in receipt of Pension Credit, as well as those receiving the highest rates of Attendance Allowance, Personal Independence Payment and Disability Living Allowance including children.
"To have the greatest impact, my Department plans to make the Covid-19 Heating Payment at the end of January 2021.
"This will ensure funding is provided during the challenging winter period and at a time that additional heating costs are likely to be highest."
The payment will be made automatically to each recipient without the need for an application.
The Minister added, "This payment is another important intervention by my Department to reduce the financial burden many will experience as a consequence of Covid-19."

Individuals will be eligible for this payment if, during the qualifying week (Monday 30 November 2020 – Sunday 6 December 2020), they are in receipt of one of the following benefits:
1.  Pension Credit.
2. The higher rate of Attendance Allowance.
3. The highest rate care and/ or higher rate mobility element of Disability Living Allowance.
4. The enhanced rate daily living and/ or enhanced rate mobility element of Personal Independence Payment.
This one-off payment will be made automatically to eligible individuals via existing payment channels.
Those eligible will only receive one payment, even if they fall into different groups.
Keep up to date with the latest Northern Ireland business news, marketing tips and tricks and advice for local businesses on the Tall Paul Marketing website.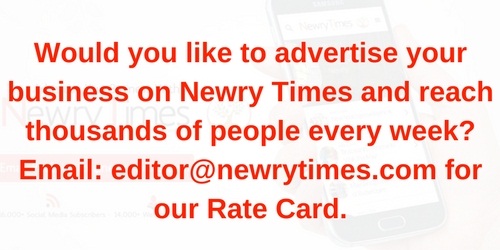 Both comments and pings are currently closed.