JMK Solicitors' 'call for action' to protect children involved in road traffic collisions successfully leads to proposed legislative intervention
Since 2016, Northern Ireland's Number 1 Personal Injury firm has been calling for action to ensure children's rights are fully protected when making personal injury claims following road traffic collisions.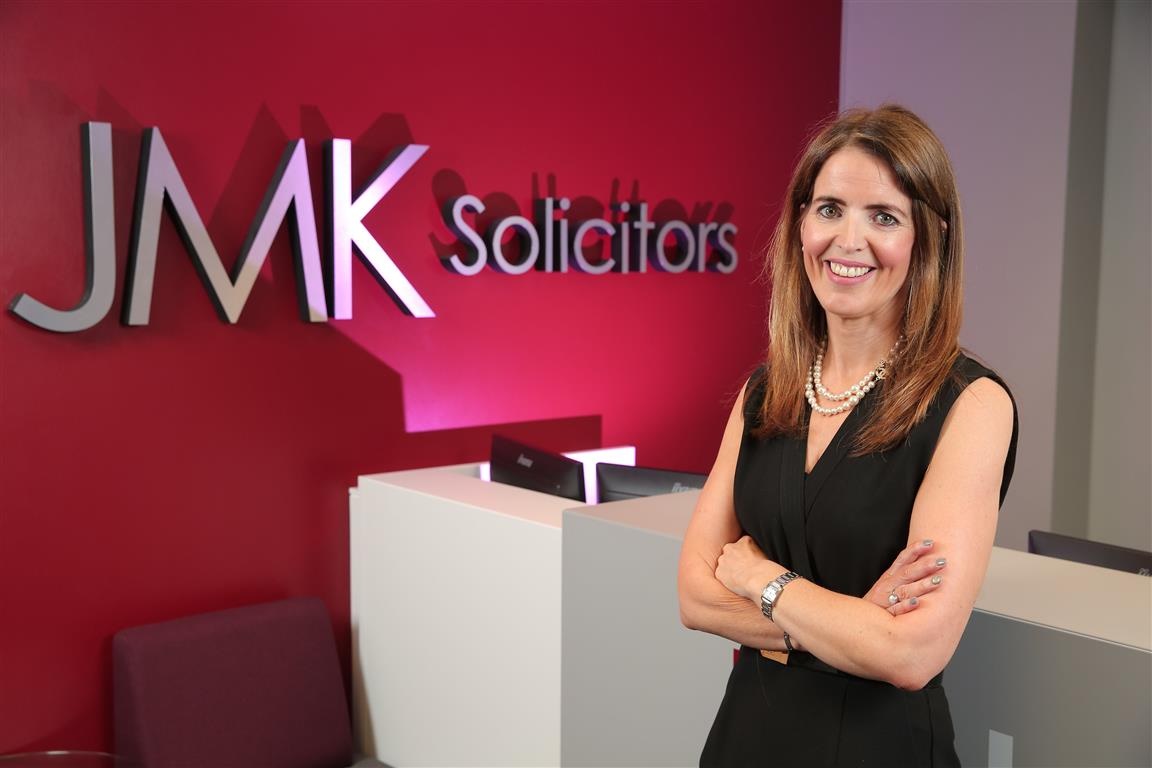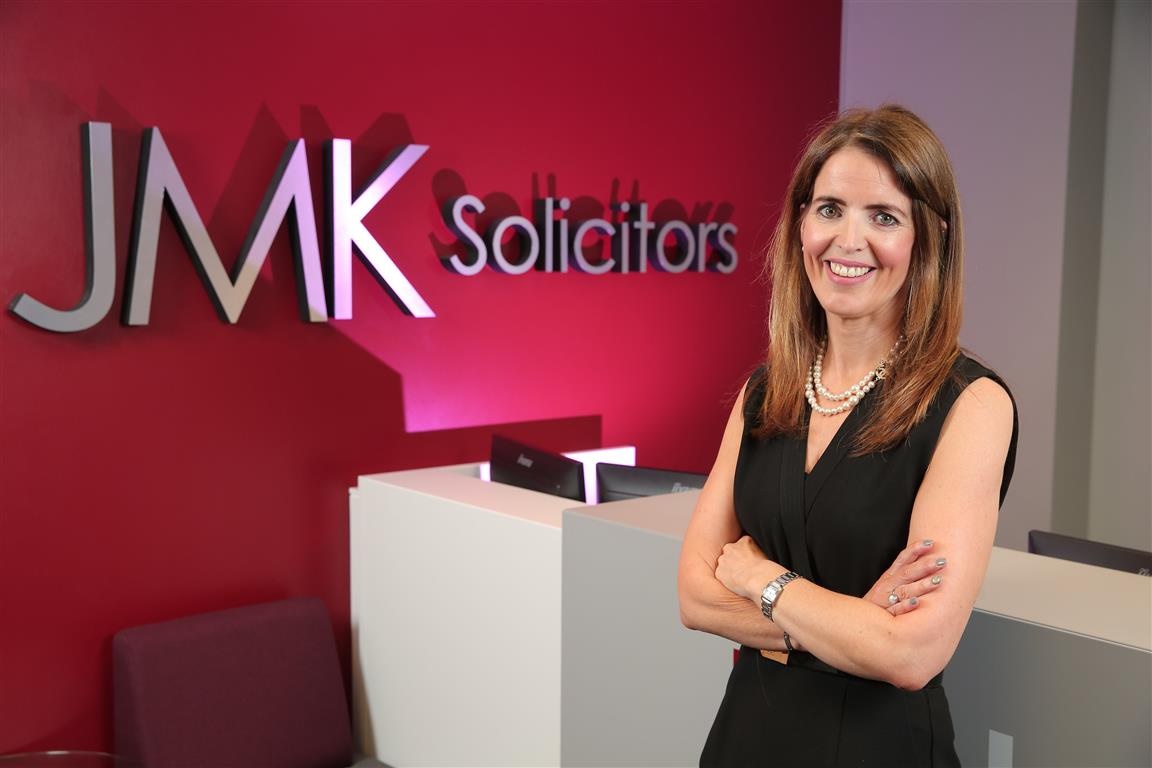 The latest figures from the Compensation Recovery Unit (CRU), the government body which monitors personal injury claims, suggests that from 2010, a total of 2,808 people in Northern Ireland aged below 18 years were not legally represented after being injured in a car accident.
This would appear to indicate that these young victims may not have had access to independent legal advice, may not have received compensation which they may be entitled to, nor have had their compensation money protected for them until they are old enough to manage it themselves.
Currently, when an insurance company offers to settle an injury claim with an adult who has not sought expert independent legal advice, they may also make an offer to compensate any children who were also injured.
However, the insurance company is not under any mandatory legal obligation to insist that the child obtains its own legal advice.
Maurece Hutchinson, Managing Director at JMK Solicitors said, "We have been monitoring the increase in the number of children injured in road traffic collisions who are not legally represented for a number of years.
"The numbers have grown dramatically from 57 cases in 2010 to over 500 cases in 2019."
Maurece continued, "Not only are children entitled to be legally represented in their own right, any compensation funds which are sought in their name should be independently approved by a judge and be held securely for the child's own use in the future.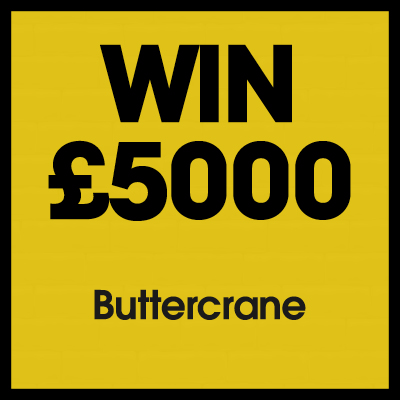 "In cases of compensation awarded to children for injuries sustained, children's compensation should be transferred into the protection of the Court and put into a Special Investment Account which the injured person can access when they are older.
"This makes good sense, but unfortunately it doesn't always happen and money due for the child can end up being spent by parents who accept the funds on their behalf.
"Currently, few parents are aware that by accepting compensation on behalf of their children, in the absence of a court decision, that they bear the responsibility of ensuring the money is kept safe for the child's use when they turn 18.
"We are advocating that proper regulations are implemented in order to protect children's rights.
"After we raised the issue, this view was endorsed by Lord Justice Gillen in his "Review of Civil and Family Justice" report in September 2017 which stated, "It is our view that serious consideration be given to introducing court legislation to make court approval of legal settlements of financial cases involving minors mandatory."
Maurece continued, "Despite this, the practice continued, with 517 children's cases registered in 2019 who appear not to have any legal representatives recorded.
"The Shadow Civil Justice Council (sCJC) met in March 2020 to discuss this issue.
"The minutes from the meeting recently published, indicate that the response from the insurer's representatives fell very short of what had appeared to have been accepted as the agreed way forward and members of the sCJC are now also advocating for legislative intervention and seeking that the Department of Justice provide an update on how they perceive that this might be taken forward.
"The aim is to protect all persons under disability, regardless of claim value.
"JMK are leading the way in ensuring children's cases are protected, even with the almost cessation of court business during the COVID-19 pandemic.

"We believe JMK Solicitors were one of the first firms in Northern Ireland to secure Court Approval in a child's compensation case after submitting a detailed report on the case to the court.
"As a result of our innovative approach, the Judge was able to resolve the case without any parties having to physically attend.
"This ensured the child was not prejudiced by any delay and everyone was able to adhere to government guidance on social distancing."
Maurece added, "JMK solicitors are committed to protecting the rights of the vulnerable and I am pleased to hear that legislative intervention is finally being advocated after many years of work highlighting the issue.
"Children are entitled to be represented by a solicitor, and any compensation they receive should be protected and held securely in a Court-approved investment account for the child's own use.
"I look forward to hearing how the Department of Justice will progress this issue."
Established in 2003, JMK Solicitors assist clients from all over Northern Ireland.
To contact JMK Solicitors, please call 028 9032 0222 or visit www.jmksolicitors.com.
Keep up to date with the latest Northern Ireland business news, marketing tips and tricks and advice for local businesses on the Tall Paul Marketing website.
Short URL: https://newrytimes.com/?p=73511
Posted by
NewryTimes News
on Nov 6 2020. Filed under
Community
. You can follow any responses to this entry through the
RSS 2.0
. You can leave a response or trackback to this entry