'We must redouble efforts to tackle obesity' – Health Minister Robin Swann
Posted by
NewryTimes News
editor@newrytimes.com
Friday, July 31st, 2020
Politics
Following the launch of the UK Government's new obesity strategy, the Health Minister Robin Swann has said that we must all redouble efforts to address the issue.
Speaking to Newry Times, Minister Swann said, "We know from the evidence that being overweight or obese puts people at greater risk of serious illness or death from Covid-19, as well as from many other life-threatening diseases.
"It is therefore vital that we redouble our efforts, not only across the government and the health service but also as individuals, to support each other to live healthier lives.
"We have been working with our counterparts on a number of the measures – particularly the restrictions on advertising of unhealthy foods and information on front of pack labelling.
"However many of the actions in the strategy, including the plans around restricting promotions of food high in fat, salt and sugar, are devolved to Northern Ireland and more consideration will need to be given to these."
The Health Minister added, "While we have effective and evidence-based policies and strategies in place we now need to adapt these in light of COVID-19.
"I have asked the Chief Medical Officer to consider the wider impacts of Covid-19 on the health of our population and the risks and challenges associated with obesity, physical inactivity, alcohol consumption and mental wellbeing."
The Chief Medical Officer, Dr Michael McBride said, "The Department of Health, along with colleagues in other Government Departments, agencies and partners, have been committed to tackling the prevalence of overweight and obesity in Northern Ireland for many years through our A Fitter Future for All framework.
"The urgency of tackling obesity has been brought to the fore by evidence of the link to increased risk of serious illness and death from COVID-19.
"It's vital that we consider what action can be taken to enable people to help protect themselves against the increased risks from COVID-19 and in turn help protect our health service.
Article continues below: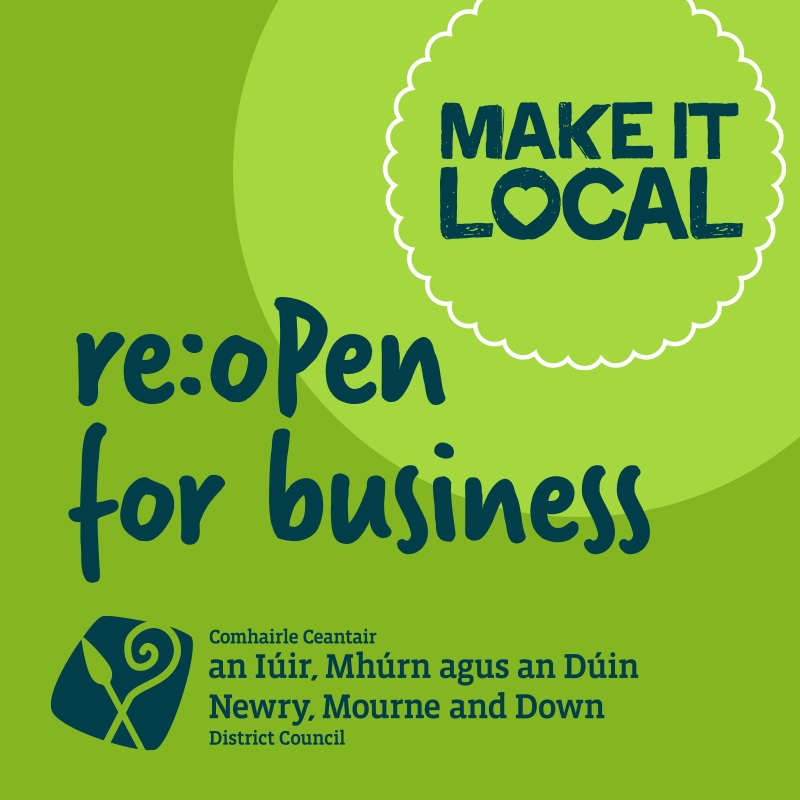 "The main reason we put on weight is because of what we eat and drink, but being more active is important too.
"We need to support people to make healthier choices and ensure support is there for those who need it.
He added, "Therefore action must be taken in a coordinated manner by multiple partners and across many settings."

Do you need engaging content created for your website?
Freelance Copywriter Tall Paul Marketing can help. Find out more by clicking HERE.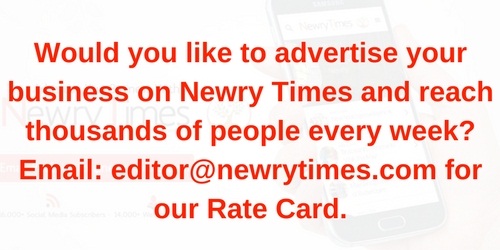 Both comments and pings are currently closed.