"We want them all!" – Newry Councillor wants Civic Centre, City Park and Arts and Theatre Complex
Posted by
NewryTimes News
editor@newrytimes.com
Friday, July 3rd, 2020
Community
,
News
Newry Sinn Féin Councillor Roisin Mulgrew has said that her party is committed to the regeneration of Newry and says projects like the new Arts and Theatre complex, the new Civic Centre and 15 acre City Park are key to this.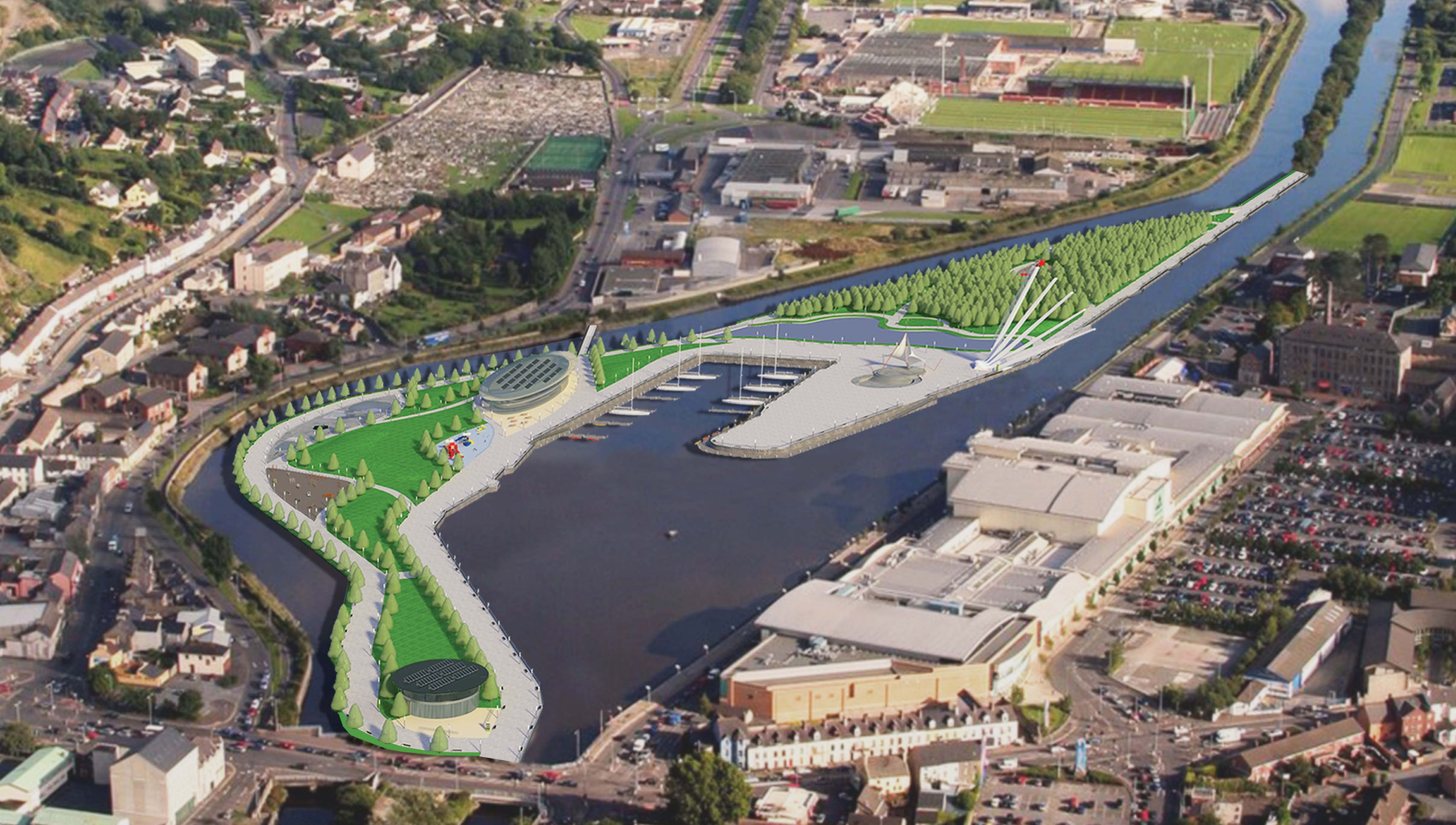 The Newry City Councillor was commenting on a motion going to Council seeking to stop the new Civic Centre development.
She told Newry Times, "Newry, Mourne and Down Council has outlined its ambitions to transform and regenerate our city and communities.
"I and my Sinn Féin colleagues are fully committed to delivering our City Centre Park, Civic Centre and Arts and Theatre complex.
"Not one or the other, but them all.
"These projects will make a huge difference to the economic, health, educational and environmental well-being of the city and surrounding area.
"They have already secured massive investment, and Sinn Féin will work tirelessly to ensure they are delivered."
The Sinn Féin representative continued, "We face the twin challenges of recovering from the Covid-19 pandemic and the uncertainties of Brexit.
"On top of this lies the legacy of over a decade of Tory imposed austerity, which has choked our public services and communities of much-needed support.
"The only way to recover from these difficulties is for Newry to grow.
"Our response must be one of investment – in people, communities, infrastructure, public services, and local business.
"Ordinary workers and families in Newry must feel the benefit of these initiatives," she insisted.
Councillor Mulgrew also spoke about the costs of such flagship developments within Newry. "Sinn Féin, as ever, will insist on the highest degree of accountability when it comes to spending public money.
"We will insist on the greatest degree of openness and transparency while remaining committed to the delivery of top-class public services, representing true value for money."
Outlining funding already sourced for the Civic Centre, the Councillor said, "£8 million has already been secured specifically for the development of the Civic Centre from the City Deals and a further £8m for the Public Realm Scheme.
"The Council fully expect additional funding to be secured.
"The bottom-line is should that stopping the development of the Civic Centre would see this funding lost.
"Throwing away the opportunity of huge investment for Newry and its people would be unforgivable," Councillor Mulgrew added.
Councillor Charlie Casey spoke about what he described as "the attempt to halt this major development in Newry".
"Brexit and recovering from Covid-19 represent great uncertainties and challenges for us locally," he stated.
"Sinn Féin is clear that at no stage must the burden of Covid-19 be placed on ordinary workers and families.
"We will only recover and grow if our local economy is enhanced, people are protected and given the opportunity to live and work in a vibrant, sustainable district.
Article continues below: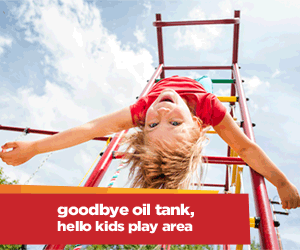 "That is why Sinn Féin will be redoubling our efforts to develop and rebuild a modern, competitive, and sustainable economy, where we open doors to trade, investment, tourism, and jobs.
"Newry is the only city in our District, and our communities are entitled to a Civic Centre and City Park, both of which should be top-of-the-range.
"The Monaghan Row site is not fit for purpose – it's old and inefficient.
"If the Council is to deliver a high standard of public services for communities across Newry, Mourne and Down, we need a new Civic Centre.
"On top of that, having the Civic Centre within the city will ensure that several hundred workers remain employed within our city, helping our local businesses and employers – the beating heart of our local economy.
He continued, "The Southern Trust has expressed an interest in purchasing the Monaghan Row site to use for Office space, hence freeing up much-needed space to be used for clinical purposes within the hospital.
"The option for expansion at Daisy Hill Hospital is limited.
"And to withdraw the potential of acquiring the Monaghan Row Offices offices will have a hugely negative impact on the future of the vital services provided by our hospital and again force staff to travel outside the city for employment.
"Our new Civic Centre has the potential to create a regional hub, attracting even more workers to the city.
"The Civic Centre is so much more than a 'new home for the Council' – it's a massive investment in our city centre, that has the potential to be a vibrant hub for workers and the community and an enormous boost to our local economy.
"We must grab this opportunity with the City Deal to rebuild, redevelop and regenerate our city centre," the local Councillor urged.
"I know that there are some concerns about cost and parking, but I believe that funding can be secured to ensure that the cost to the people is kept to an absolute minimum and that the whole project will represent excellent value for money.
"If the Council and all stakeholders work together, solutions to these issues can and will be found," he added.
Sinn Féin Councillor Valerie Harte expressed her disappointment at "the attempt to stop the major development within the city".
She said, "Local families, workers, communities and businesses should not miss out on investment for our city.
"For too long Newry and its people have suffered as a border town, partitioned and cut off from its hinterland and passed over for funding by successive British governments.
"We should not be asked to pick and choose when it comes to what we are entitled to and what we deserve.
"We are no longer second-class citizens – we deserve the best."
Commenting on the need for a 15-acre City Centre Park, the Newry Sinn Féin Councillor said, "Sinn Féin's position on the Park has been consistent.
"Our vision for the future of Newry has, at its centre, the construction of a top-of-the-range 15-acre city centre park at the Albert Basin site.
"This Park, once completed, will be a shared space for all.
"It will make our area more attractive to live in, to work in and to invest in.
"The park will be a genuine community resource for our people.
She added, "The people of Newry deserve a city-centre park – and Sinn Féin is committed to delivering this."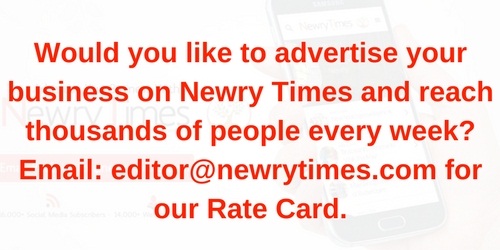 Both comments and pings are currently closed.