Coronavirus Northern Ireland: PHA says "no room for complacency with coronavirus"
The Public Health Agency (PHA) has warned that complacency around coronavirus could lead to further spread of the disease, and ultimately result in deaths.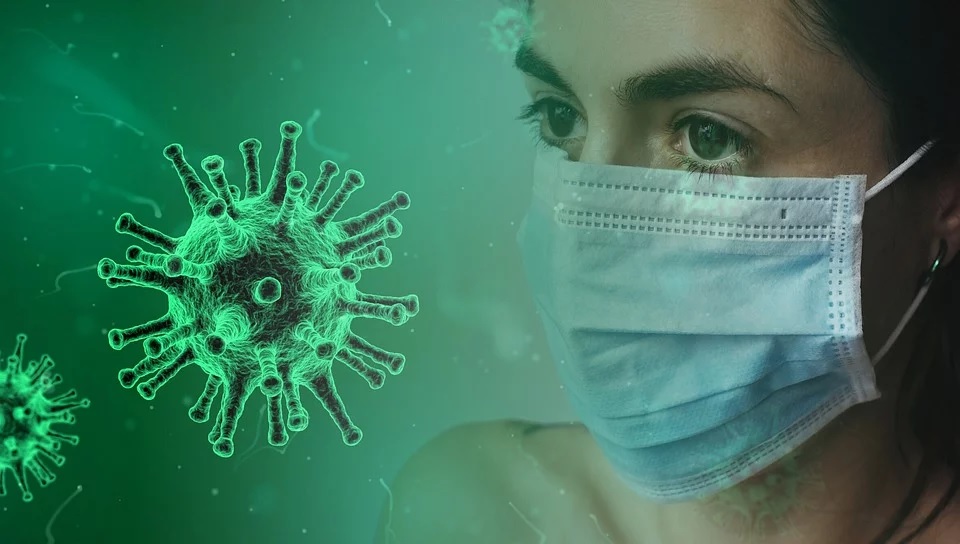 Dr Gerry Waldron, Head of Health Protection at the PHA, told Newry Times, "Thanks to people following advice, we have managed to reduce the levels of coronavirus in our community.
"However, we cannot let this create a false sense of security and let our guard drop, as this could undermine and reverse everyone's hard work to date.
"COVID-19 can be a fatal disease, and sadly, in Northern Ireland over 500 people have lost their lives. We must not forget this," he warned.
"As we move forward, it is important to remember the general guidance that has existed since the virus emerged here – maintain social distancing, keep surfaces clean, self-isolate when required, wash your hands regularly, and catch it, bin it, kill it.
"These may seem simple, but they are effective in reducing the spread.
"We also should think about those in our society who are more vulnerable, such as older people or those with underlying conditions.
"Unsafe behaviour in areas where these people go for exercise or spend time could not only put them at risk but will also cause unnecessary stress.
"Throughout this pandemic, we have all been in this together.
"We need to maintain this spirit, as going solo and undertaking unsafe behaviour will put not only those in our immediate company at risk, but it could also lead to further spread of the virus, which would have an impact on others we know and love.
Dr Waldron added, "I am urging people to think twice before they do anything that could put them or others at risk."
For further information on coronavirus, see www.pha.site/coronavirus
___________________________________
Dear Newry Times reader,
Newry Times has been providing the latest breaking news in Newry and Mourne for nearly ten years now and today we're asking for your help to keep us doing the jobs we love.
Newry Times relies on advertising from local businesses, local Councils, and hospitality businesses.
During the Covid-19 Pandemic all advertising has ceased.
Your contribution, however small, will go towards revamping the Newry Times website to keep it engaging, informative and high quality.
It will help us pay for freelance journalists and photographers and ultimately help us to continue to provide breaking news to you, our 14,000+ readers.
We will always keep our news content free of charge for everyone in Newry & Mourne to read and we promise to always cover stories that matter to you.
Any donation, no matter how small, is greatly appreciated.
Paul Malone, Newry Times Editor
Short URL: https://newrytimes.com/?p=71407
Posted by
NewryTimes News
on Jun 5 2020. Filed under
Coronavirus
. You can follow any responses to this entry through the
RSS 2.0
. You can leave a response or trackback to this entry