Coronavirus Northern Ireland: 'Disgraceful' scenes in Warrenpoint and Camlough as crowds gather
"We haven't been going through this exercise of shutting down society because it's a game. We have done it because we want to keep people alive."
Local Sinn Féin representatives Councillors Oonagh Magennis and Jackie Donnelly have both expressed their disappointment after reports of social distancing measures being breached.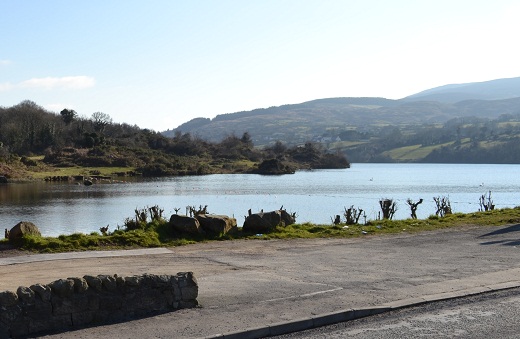 Reports included large gatherings of people not adhering to social distance measures in Warrenpoint and Camlough.
Speaking to Newry Times, Slieve Gullion area Councillor Oonagh Magennis said, "Large crowds have been congregating at Camlough Lake with absolutely no adherence to social distancing."
She said the reports were causing "huge anger and frustration" in the local community.
"The progress we have achieved in the battle against Covid-19 over the past months has been hard-won," she continued.
"We should not risk squandering that progress.
"There is no excuse for these reckless gatherings.
Councillor Magennis added, "I would appeal to anyone visiting the lake and other similar facilities to be aware of the responsibilities they have to themselves and others."
Armagh City Councillor Jackie Donnelly also expressed her concerns.
"The six people / two-metre social distancing requirement is, unfortunately, being totally disregarded by some."
Jackie said the good weather "cannot be an excuse to neglect our responsibilities".
"We haven't been going through this exercise of shutting down society because it's a game.
"We did it because we want to keep people alive.
"It is important as restrictions are gradually lifted on a phased basis, in line with scientific and medical advice, that people continue to be responsible and act within social distancing measures," she added.
"This is out of control and a complete disregard for lives that have been lost."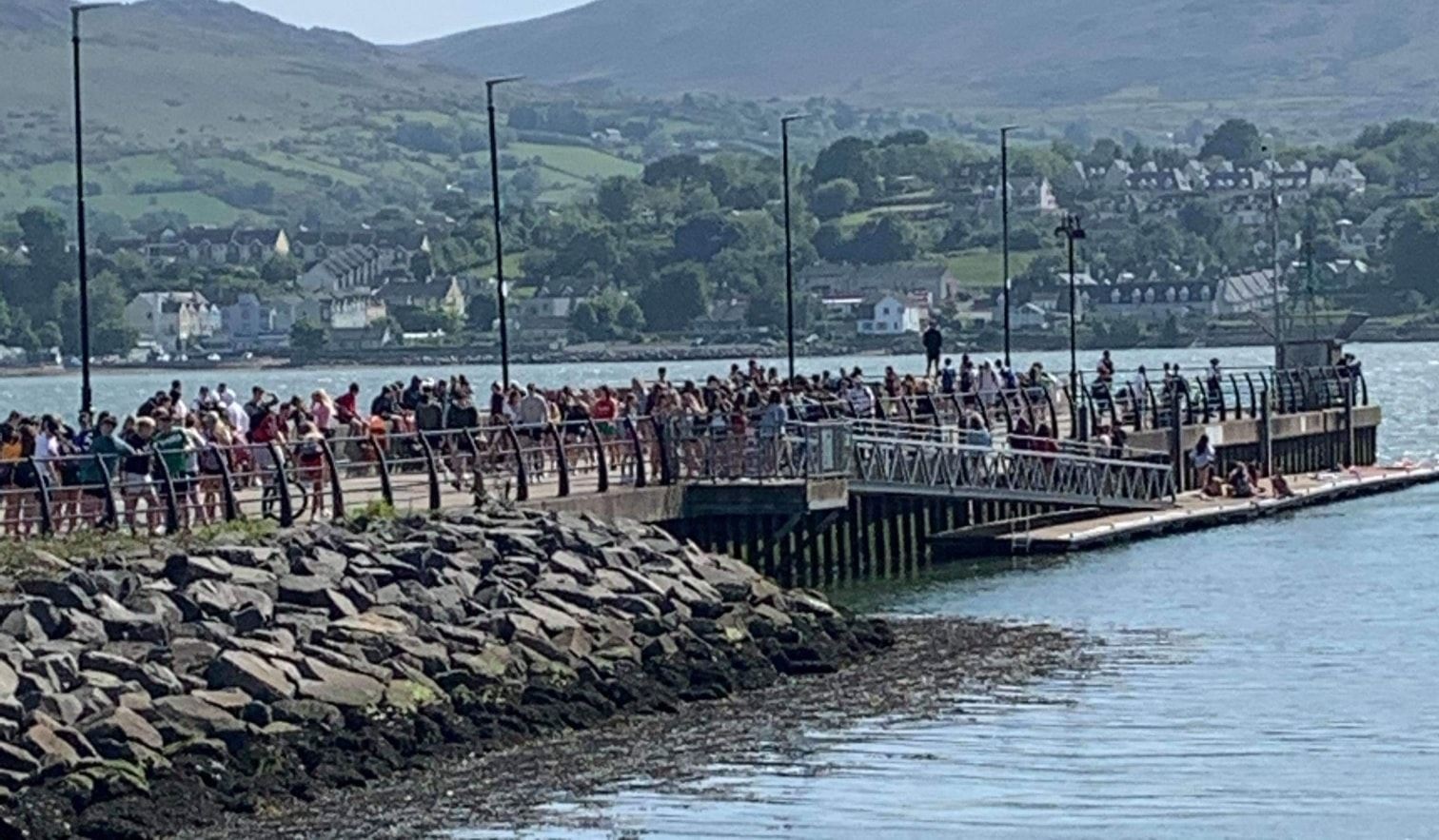 Their calls were echoed by local Independent Councillor Mark Gibbons.
In Warrenpoint yesterday, hundreds of teenagers congregated at the pier, prompting the local Councillor to write on Facebook: "The situation at Warrenpoint Pier today regarding the huge crowds is nothing short of disgraceful.
"Do you know where your son or daughter is today?
"There is only so much PSNI, Council and other agencies can do.
"This is out of control and a complete disregard for lives that have been lost, our NHS Staff and key workers and for all the good people who have isolated and sacrificed so much.
"Please contact PSNI 101 to report anything you see similar.
He added, "I sadly doubt that these people will be clapping at 8pm tonight [Thursday night]."
___________________________________
Dear Newry Times reader,
Newry Times has been providing the latest breaking news in Newry and Mourne for nearly ten years now and today we're asking for your help to keep us doing the jobs we love.
Newry Times relies on advertising from local businesses, local Councils, and hospitality businesses.
During the Covid-19 Pandemic all advertising has ceased.
Your contribution, however small, will go towards revamping the Newry Times website to keep it engaging, informative and high quality.
It will help us pay for freelance journalists and photographers and ultimately help us to continue to provide breaking news to you, our 14,000+ readers.
We will always keep our news content free of charge for everyone in Newry & Mourne to read and we promise to always cover stories that matter to you.
Any donation, no matter how small, is greatly appreciated.
Paul Malone, Newry Times Editor
Short URL: https://newrytimes.com/?p=71299
Posted by
NewryTimes News
on May 29 2020. Filed under
Coronavirus
. You can follow any responses to this entry through the
RSS 2.0
. You can leave a response or trackback to this entry