Coronavirus: What are your consumer rights?
Posted by
NewryTimes News
editor@newrytimes.com
Wednesday, April 1st, 2020
Coronavirus
The Consumer Council has launched a dedicated website that provides a variety of helpful information for consumers in Northern Ireland who may have been affected by the coronavirus pandemic.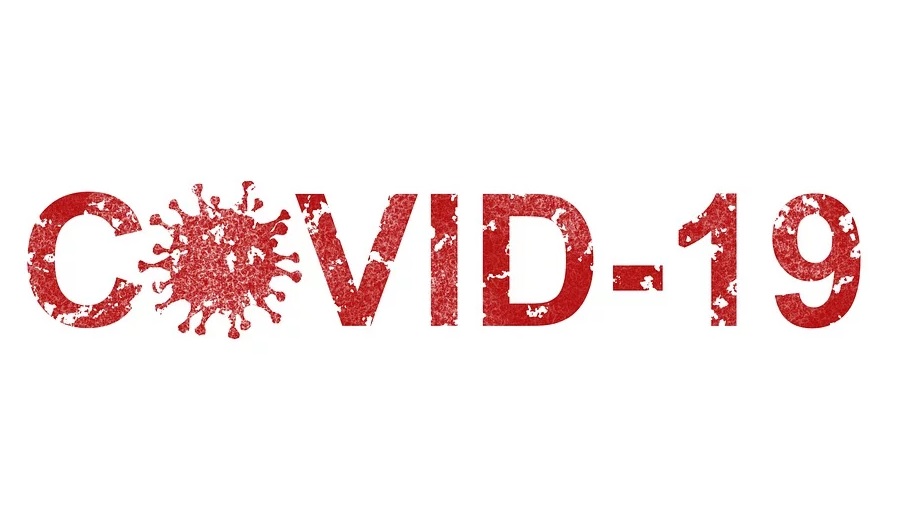 The website, which is updated daily with new content, covers topics such as:
Travel (including cancelled flights, ferries, public transport and package holidays);
Home Energy (including top tips for natural gas, electricity and home heating oil customers);
Personal Finances (including what banks are doing to help and information around housing, rent/mortgages and debt);
Postal Services (including the latest updates from NI's top couriers and parcel delivery services);
Avoiding Scams (including top tips on how to avoid various scams and an overview of the top scams that are being reported); and
Information for Vulnerable Consumers (including information around food deliveries and utility company care registers).
Speaking to Newry Times, Carmel McConville, Director of Consumer Empowerment and EU Exit at The Consumer Council, said, "The COVID-19 (coronavirus) outbreak is impacting us all right now in various ways and many people in Northern Ireland are understandably concerned.
"To help, we have produced a dedicated section on our website to keep consumers up-to-date with advice regarding travel, supermarkets, home energy, personal finances, scams and more.
"The site is updated daily so we encourage everyone to check back every day for the latest information."
Carmel added, "Any consumers out there without access to the internet can give our Consumer Protection team a call on 0800 121 6022 to receive advice and information on their rights over the phone."
Visit their website HERE.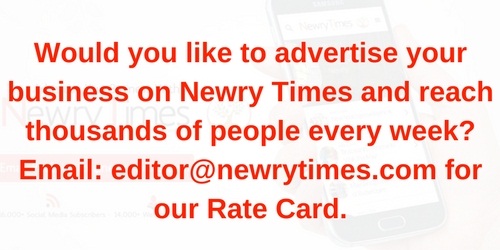 Both comments and pings are currently closed.