"Newry deserves a city centre park" – Newry City Councillor
Posted by
NewryTimes News
editor@newrytimes.com
Tuesday, December 24th, 2019
Community
,
News
Newry City Councillor Liz Kimmins has said that Sinn Féin is fully committed to the delivery of a top-of-the-range, city centre park for the people of Newry at the Albert Basin site.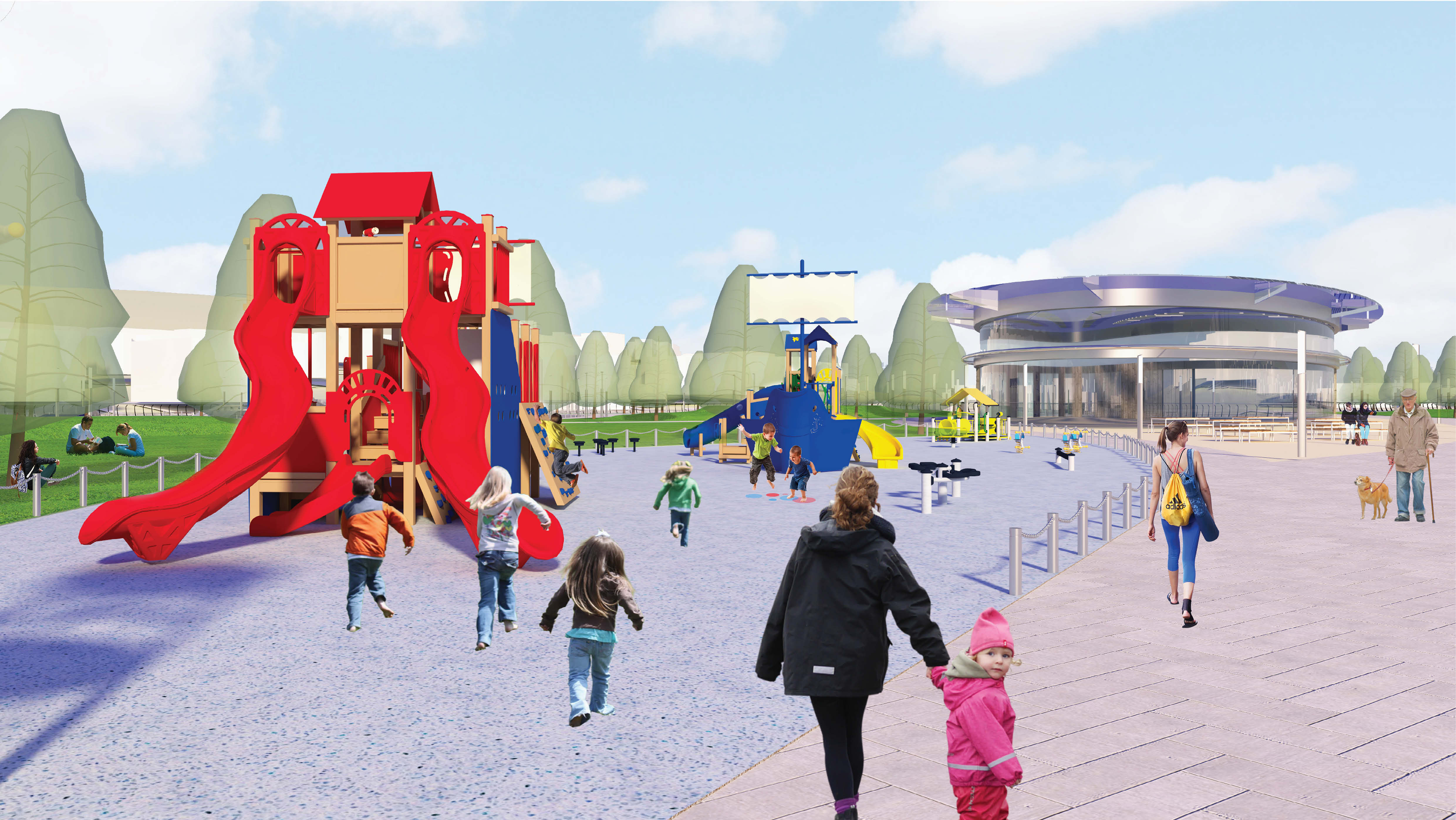 Speaking to Newry Times, Councillor Kimmins said, "Our vision for the future of Newry has, at its centre, the construction of a city centre park at the Albert Basin site.
Article continues below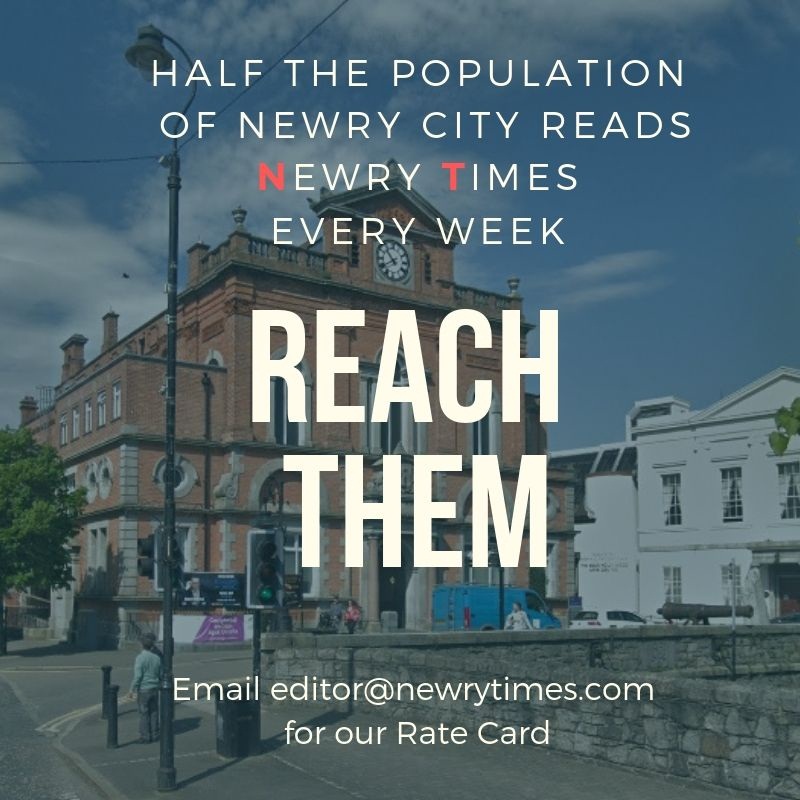 "We feel the potential for this project is immense. An open, public, well-delivered park will improve the quality of life for the people of Newry and further afield.
"Sinn Féin will fight for the best quality park to be delivered within the lifetime of this council.
"We should draw on international best practice and deliver the highest standard park to serve the people of Newry and the surrounding area."
Commenting on the announcing of the Public consultation, the Sinn Féin representative said, "We are delighted that the public consultation has been announced and would encourage as many people as possible to contribute to that consultation. Individuals, community groups, schools, sporting organisations and others should all have their say on this project.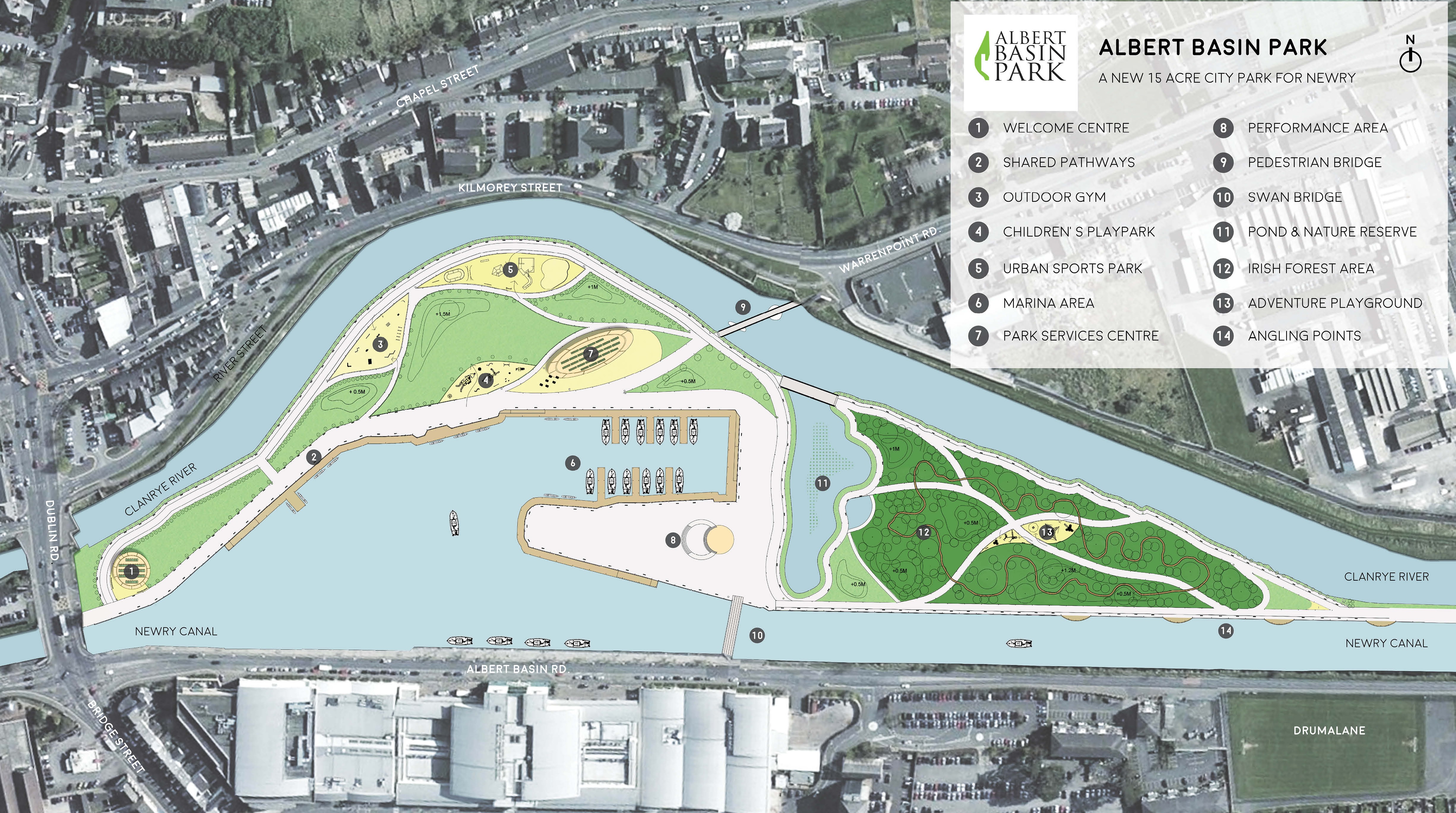 "There are a number of key projects locally that Sinn Féin will work to deliver. The city centre park, the Southern Relief Road and the completion of the Carlingford Lough Greenway are all connected and will complement each other when done.
"We can unlock the potential of the Albert Basin site and the basin itself," she insisted.
"A 15-acre public park, with native horticulture, well-built and well-maintained, will be of huge benefit to Newry and the surrounding areas.
"This park, once completed, will be a shared space for all. It will make our area more attractive to live in, to work in and to invest in.
"A top-of-the-range park will bring serious environmental benefits also – the park has rightly been labelled a 'Green Lung' for Newry.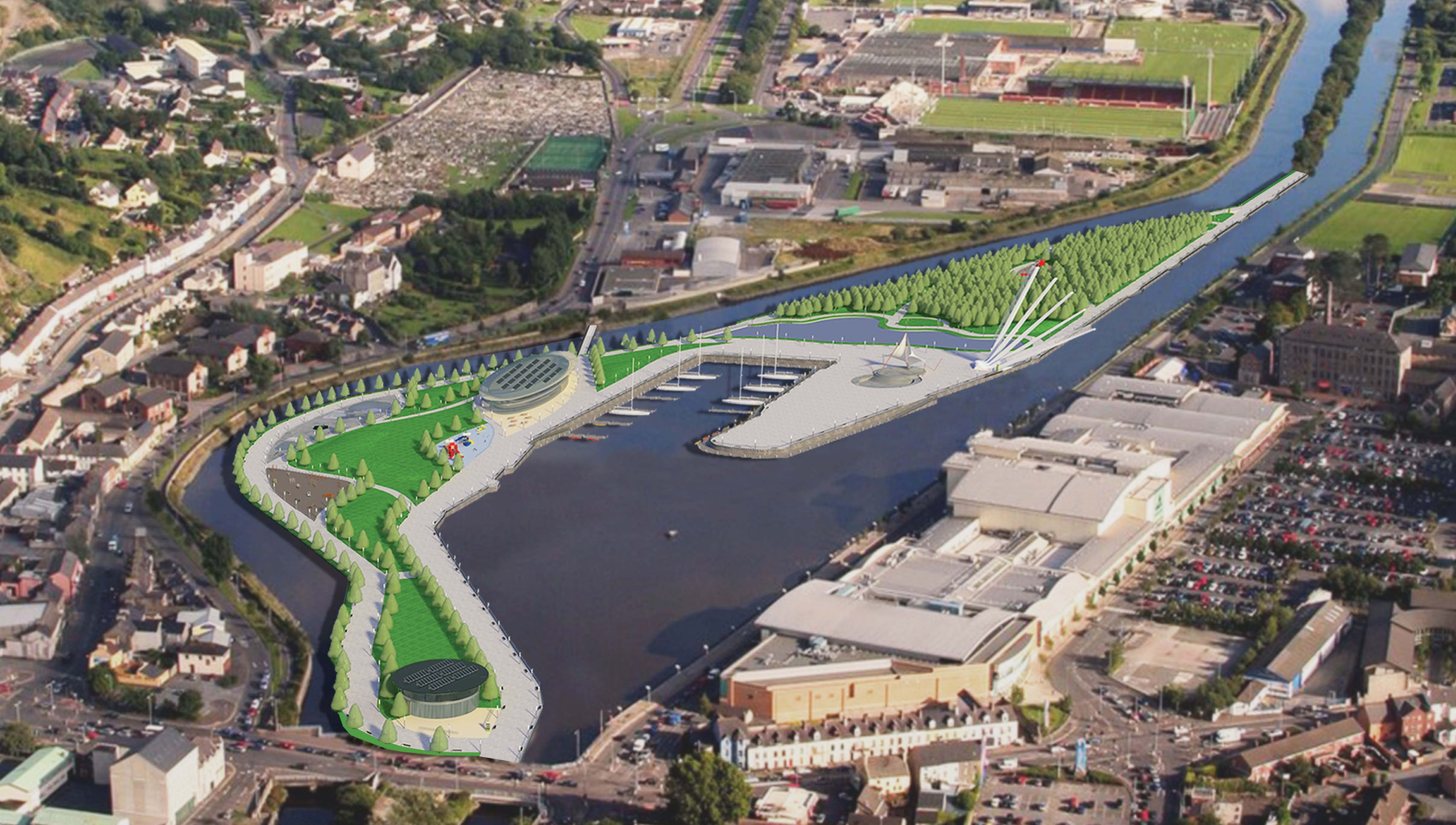 "Traffic congestion and poor infrastructure have resulted in Newry having poor air quality. The park and the Southern Relief Road combined can help address this."
The Newry City representative added, "The park will be a genuine community resource for our people.
"The environmental, cultural, educational and recreational benefits of city centre parks are undisputed – it's time this was delivered.
"The people of Newry deserve a city-centre park – have your say."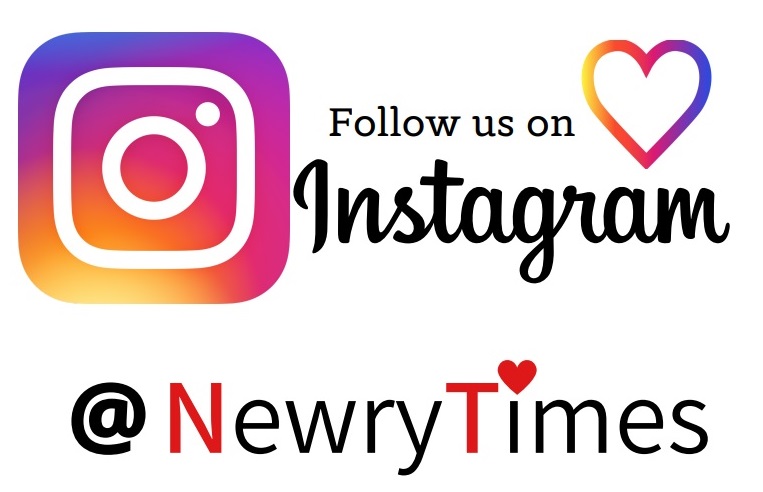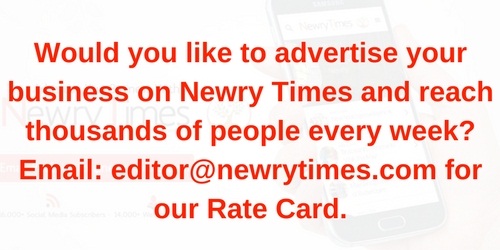 Both comments and pings are currently closed.