Advice for passengers as Ryanair cuts Belfast International Airport flights to Alicante Airport
Posted by
NewryTimes News
editor@newrytimes.com
Tuesday, December 10th, 2019
Community
Following the announcement by Ryanair that it is cutting its route from Belfast to Alicante, The Consumer Council is reminding people of their rights.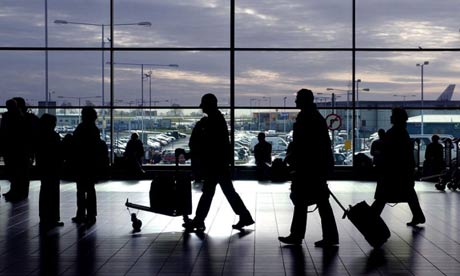 From March 2020, Ryanair will no longer operate its route between Belfast International Airport and Alicante Airport.
Article continues below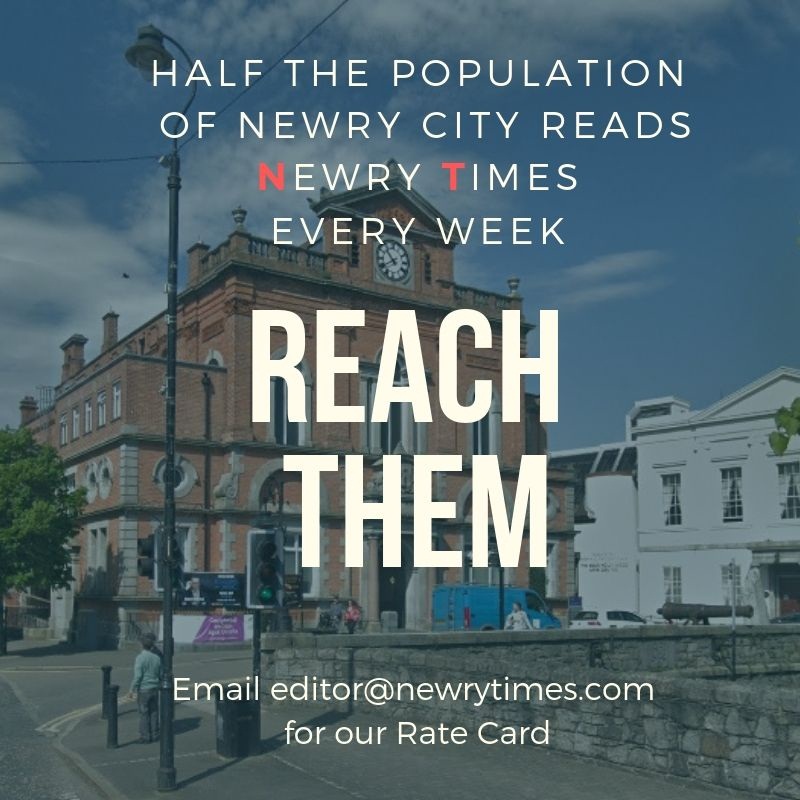 Richard Williams, Head of Transport Policy at The Consumer Council, said, "Passengers have rights that are protected under European law when flights are cancelled.
"This includes the right to a full refund within 7 days or re-routing, under comparable transport conditions, to the final destination at the earliest opportunity.
"Customers should contact Ryanair as soon as possible to discuss their needs," he added.
For more information on your passenger rights, download The Consumer Council's Plane Facts from www.consumercouncil.org.uk
Alternatively, you can request a copy by calling 0800 121 6022 or emailing contact@consumercouncil.org.uk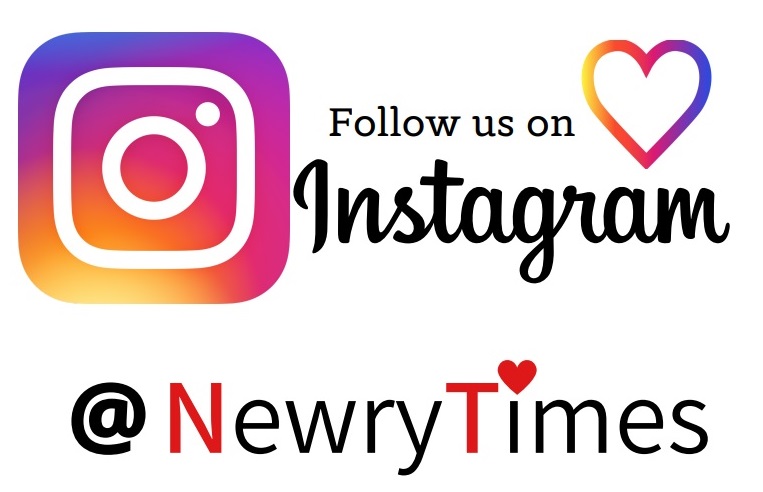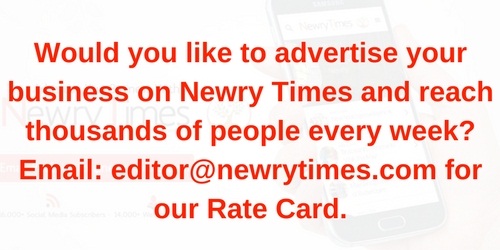 Both comments and pings are currently closed.