Students urged to look after mental health
The Public Health Agency (PHA) is encouraging students to be aware of the importance of looking after their mental health as the new academic year gets under way, and to seek help if they need it.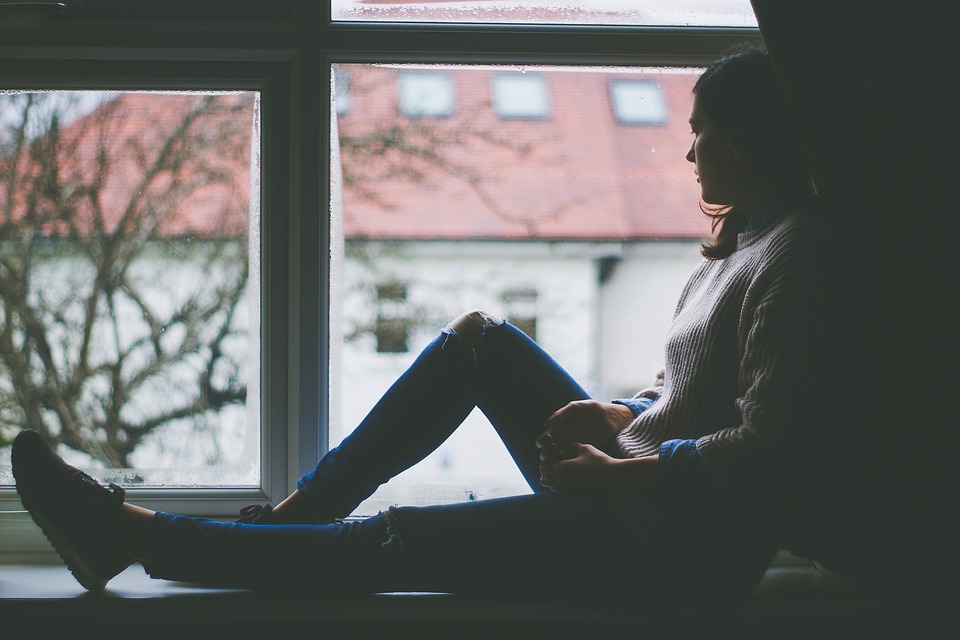 Starting university or college can be a stressful experience for young people, many of whom are leaving home for the first time.
Article continues below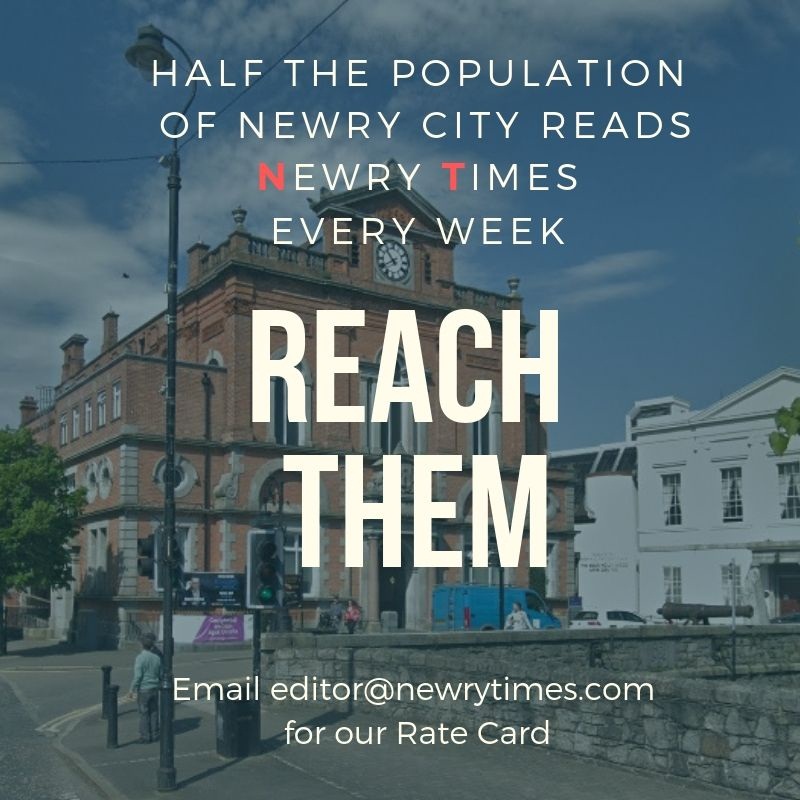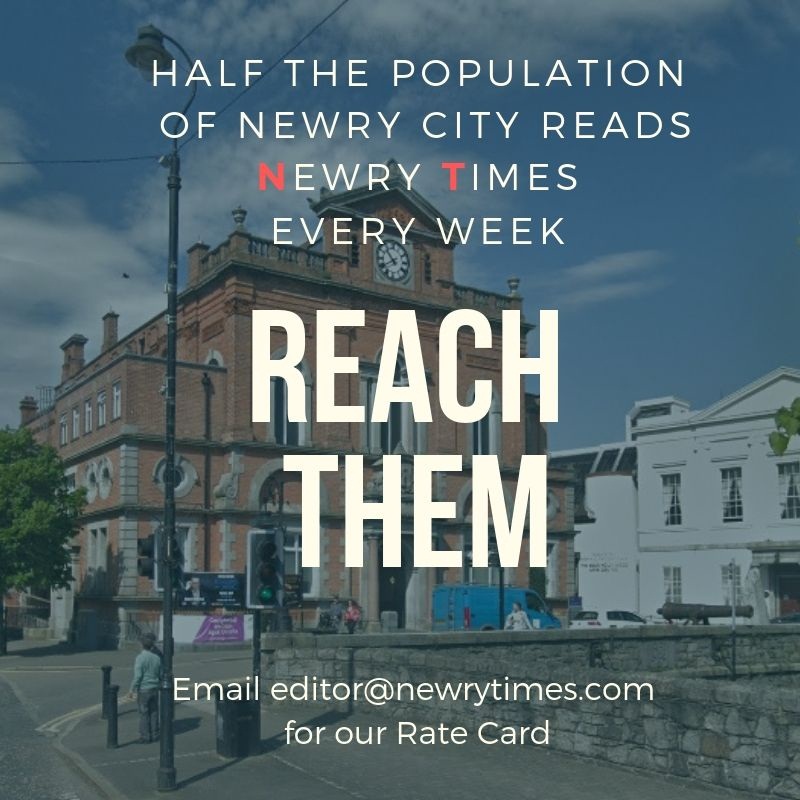 It's also a time for developing new friendships, learning how to manage study and lectures, budgeting, dealing with financial worries, coping with a new course and exam stress and the expectation to succeed.
A culmination of these pressures can sometimes lead to feelings of stress, anxiety and loneliness.
The PHA has developed a booklet 'Mind Your Head: A student guide to mental health' which is full of practical tips and information on managing stress and achieving and maintaining positive mental health and emotional wellbeing.
Naturally, the scheme of reception is determined by a specialist individually from 1 to 3 months and up to six months. Break again the course of the reception to achieve at an optimal result. Anxiety, tension, PA, insomnia have decreased to a minimum, but I think they will stop altogether after a full course of treatment. I take the drug only 2 weeks and the result is noticeable. The booklet is available from students' unions across Northern Ireland. It was compiled with input from third level students and welfare officers.
It is also available at www.pha.site/myhstudents 
Fiona Teague, Regional Lead for Mental Health Promotion in the PHA, said, "This month marks an exciting time for many young people as they head off to college or university. It can also be a huge period of change. Most of us go to university or college hoping that it will lead to a good job in the future.
"In the shorter term though, for first year students in particular, they are usually focused on making new friends settling into a new place and finding their feet.
She continued, "Students can often get caught up in the hectic swirl of socialising, where drinking and nights out can take its toll both mentally and physically. All of these elements present challenges.
"It's really important that students are aware that taking care of your mental health is just as important as looking after your physical health.
"Ignoring problems can make them seem worse. If you are feeling stressed or that you can't cope, talk to someone you trust as soon as you can – as the saying goes, a problem shared is a problem halved.
Fiona added, "Taking the first step in telling someone how you are feeling may be hard, but it can make a big difference."
The PHA has produced a number of directories that list organisations who offer services to help improve mental health and emotional wellbeing. Contact details for support which is available through universities and colleges are also included.
All the directories can be found on the PHA website by visiting www.pha.site/directories
If you or someone you know is in distress or despair, the freephone Lifeline helpline is available on 0808 808 8000.
Trained crisis counsellors are available 24/7 to take your call and help you immediately. Lifeline is free to call from all landlines and mobiles.
She added, "Lifeline counsellors can also help you support a friend in despair, with their permission, as the first call can be difficult for them to make when in distress. We would encourage everyone to save the Lifeline freephone number 0808 808 8000 into their phones."
Short URL: https://newrytimes.com/?p=67620
Posted by
NewryTimes News
on Oct 3 2019. Filed under
Community
. You can follow any responses to this entry through the
RSS 2.0
. You can leave a response or trackback to this entry