Newry's Around Noon launches new food-to-go range in 100 stores
Posted by
Newry Times News
info@newrytimes.com
Tuesday, November 20th, 2018
Business
,
Community
Around Noon and Henderson Wholesale have launched an innovative new food-to-go range as part of a multi-million-pound per annum partnership.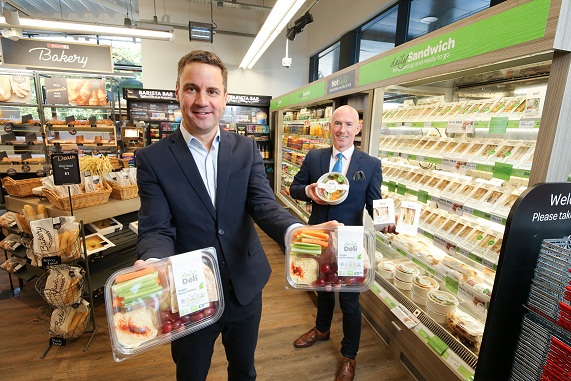 Newry-based Around Noon led the project to completely revamp the convenience retailer's offering of pre-packed sandwiches, wraps, and salads.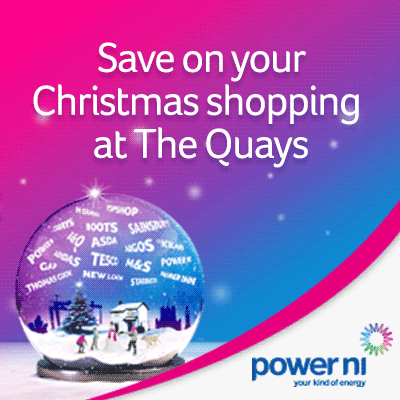 Set to be available in over 100 SPAR and EUROSPAR stores across Northern Ireland, the new Daily Deli range includes more than 60 product lines, a new brand identity and a suite of new packaging and signage.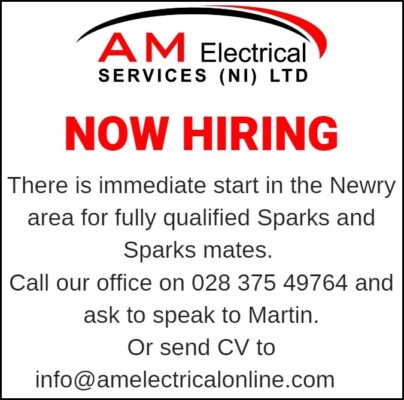 Around Noon has supplied Henderson Wholesale with products including pre-packaged sandwiches for more than five years.
In this time the companies have collaborated on successful initiatives including the charitable Christmas and summer sandwiches, where 10p from each sale is donated to SPAR and EUROSPAR's dedicated charities; Marie Curie and Cancer Fund for Children. Over £2,500 was donated in the past year.
This latest food-to-go project saw Around Noon work with the wholesaler to identify and respond to the latest consumer trends and to revamp its range to continue to meet shoppers' needs and remain ahead of the competition.
It has extended its food-to-go offering to be available all day including breakfast and hot food items and has placed greater emphasis on healthy eating options including a range of granola, cut fruit, salads and <300Kcal range.
Fulfilled by Around Noon, it has also introduced a variety of vegan and vegetarian options including sandwiches, flatbreads, wraps, nourish bowls and meze platters.
Around Noon employs over 300 people across manufacturing facilities in Newry and London.
Sales Director, Philip Morgan, told Newry Times, "We've developed a fantastic working relationship with Henderson's Fresh Team over the last five years and currently supply over 60 lines to its SPAR and EUROSPAR stores daily, in addition to seasonal ranges at least twice per year.
"As consumer eating habits have evolved, we've introduced a range of vegetarian and vegan products, less than 300-calorie flatbread options, hot lines and granola and fruit pots.
"We're very proud of the new Daily Deli range, which has been a significant project including rebranding, introducing new products and creating new packaging. We work hard to help our customers move with and stay ahead of changing consumer trends and the new Daily Deli range is part of that process," he added.
As the food-to-go market continues to grow – estimated to be worth £22.8bn by 2023, according to research by IGD – so too has Around Noon's business with Henderson Group.
Gareth McAnlis, Food Development Manager, Fresh Foods at Henderson Wholesale, said, "Our shoppers want options without compromising on quality and value. This is one of the many reasons we're proud of the partnership we have with Around Noon.
"The products are made locally with care. The level of innovation and new product development also means there's always something in the pipeline to help keep our customers happy.
"We strive to make sure everything the shopper could want is available under the one roof, which is why the ranges produced by Around Noon have grown significantly over the past five years.
"This also fits into a wider food-to-go strategy where the traditional 'meal deal' has been reworked to include breakfast items alongside the growth of the Barista Bar hot drinks offering – all aimed to minimise the need for split missions," he added.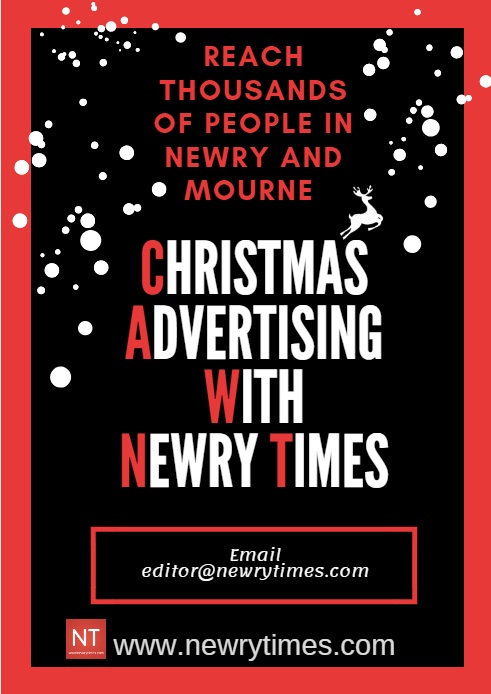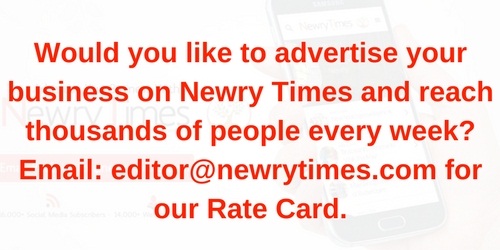 Both comments and pings are currently closed.