Newry company launches pioneering on-field performance monitoring wearable
Posted by
Newry Times News
info@newrytimes.com
Tuesday, August 7th, 2018
Business
,
Sport
Newry company STATSports, the global leader in the elite sports performance wearable market, has launched its pioneering new device – the APEX Athlete Series.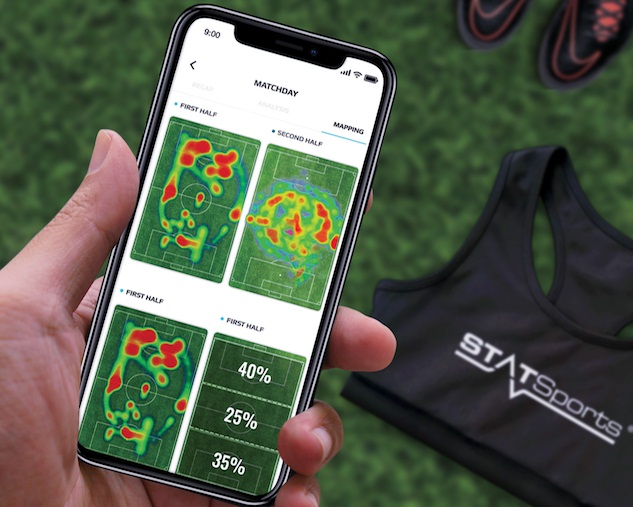 APEX Athlete allows competitive soccer players and other field sport athletes to reach their peak performance using the same technology as the company's illustrious client base, which includes Brazil Football Federation, Liverpool, Manchester United, Manchester City, Juventus and US Soccer.
Global superstars like Ronaldo, Neymar, and Pogba wear STATSports innovative APEX Team Series every day to track and drive their highest performance and now individuals can use STATSports' innovative technology to track and monitor their own personal on-field performance.
In the US, the exclusive five-year partnership with US Soccer announced earlier this year will allow players wearing APEX devices who are registered with US Soccer to compare their performance metrics with national standards, as well as those of top NCAA (National Collegiate Athletic Association) programs, by age group, position and more.
Opting-in to share performance data also helps US Soccer and NCAA programs to identify and scout future soccer stars throughout the country.
No other wearable device on the market can produce multiple on-field key performance metrics in real-time while utilizing the level of accuracy relied upon by the world's largest and most successful sports organizations.
By syncing to a smartphone app using Bluetooth, users can pinpoint and measure all their movements during a game or practice. Parents on the sidelines can monitor their child's gameday activity on their smartphone while box-to-box midfielders can look at their activity heatmap which illustrates every inch of the field covered.
Meanwhile, players can compare their top speed against the best players throughout the US and top NCAA programs by logging into the STATSports' proprietary leaderboards.
While the APEX Athlete Series is an individual athlete product, leagues and leaderboards may be formed for use by competitive teams. Players also have the option to share their individual data with US Soccer and NCAA programs as part of their recruitment process.
Whether the sport is soccer, rugby, football, GAA, field hockey or lacrosse, players and parents can purchase the new APEX Athlete Series device via STATSports newly-launched website www.statsports.com
Sean O'Connor, Chief Commercial Officer and co-founder of Newry-based STATSports, said, "The launch of STATSports APEX Athlete Series is a game changer for elite level amateur field sports players who want to optimize their performance.
"Using the same technology relied upon to drive peak performance by the best athletes and teams in the world, the APEX Athlete device is a powerful new tool for players with an eye to compete at their highest level.
"Never before has an individual player had the ability to monitor and measure their performance with tangible datapoints, developing important individual benchmarks along the way. This data can be used to compare performance benchmarks by position with national standards, as well as those of top NCAA players.
"Not only does the data serve to improve performance, but it can also identify movement imbalances, and give an athlete coming back from injury the critical information needed to return to play with confidence.
"With the track record of success from working with the world's most iconic sports teams, we're thrilled to bring our APEX technology to the competitive levels throughout the youth and collegiate ecosystems in the US," he added.
The launch marks the next stage in the growth of STATSports which has found a willing audience with the best field sports teams in the world, including the NFL, NBA, English Premier League, MLS, NWSL, La Liga, Serie A, Rugby Union and Field Hockey.
The STATSports APEX Athlete Series is available for purchase worldwide now at www.statsports.com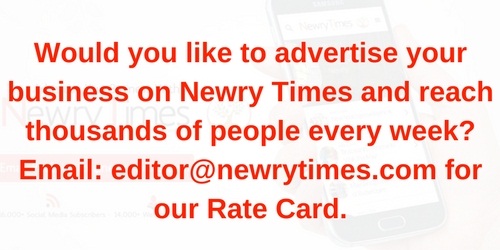 Both comments and pings are currently closed.