Northern Ireland population to reach 2 million by 2040
Posted by
Newry Times News
info@newrytimes.com
Wednesday, November 22nd, 2017
Community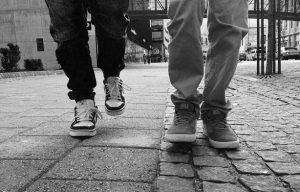 The population of Northern Ireland is projected to reach two million people by mid-2040. 
This is one of the findings of the statistics published by the Northern Ireland Statistics and Research Agency (NISRA).
The 25 year projections highlight that the Northern Ireland population is projected to increase to 2.003 million by mid-2041, an average annual rate of growth of 0.3%.
Natural growth is projected to be the main driver of this population increase of 141,300 people, with 127,300 more births projected than deaths.
The projections between mid-2016 and mid-2041 also point to a 5.8% reduction in the number of children (i.e. those aged 0 to 15 years), falling from 388,000 people to 365,400.
It is also anticipated that there will be a 2.6% reduction in the number of those aged 16 to 64 years, falling from 1.176 million people to 1.146 million.
The statistics point to a 65.1% increase in the number of people aged 65 and over, rising from 297,800 people to 491,700. This marked increase, coupled with the projected reduction in the number of children, will see the number of people aged 65 and over exceeding the number of children from mid-2028 onwards.
Additionally, the proportion of the population aged 85 and over will double from 2.0% to 4.1% and the ratio of those aged 65 and over to those aged 16 to 64 increasing from 25 per 100 to 43 per 100.
While the overall growth in Northern Ireland will be lower than that is the rest of the UK (7.6% compared with 11.2%), our population is projected to age at a faster rate. 
For example, our number of people aged 85 and over is projected to grow by 127.2%, compared with 107.1% in the rest of the UK.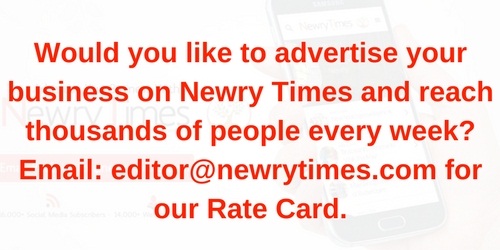 Both comments and pings are currently closed.