Southern Trust agrees savings plans for 2017/2018
Posted by
Newry Times News
info@newrytimes.com
Sunday, August 27th, 2017
Community
,
Politics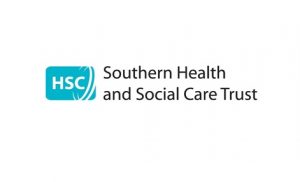 The Southern Health and Social Care Trust Board has published its draft Savings Plan for 2017/2018.
Speaking to Newry Times, a Department of Health spokesperson said, "The indicative resource allocation for the Department of Health is £5,095.4m, which provides an additional £224.8m for Health, when compared against the allocated budget at the start of the 2016/17 financial year. 
"This indicative allocation includes the additional one-off, allocation of £60.1m, in July from the Secretary of State. Despite this, the financial challenge for Health remains significant due to inflation, (widely recognised as 6% per annum), an increasing and ageing population and the cost of new treatments.
"HSC Trusts have been tasked by the Department with developing draft savings plans to deliver a total of £70m of savings in 2017/18 which must be achieved as part of the financial plan for this year.
"The HSCB will work with the Trusts during the consultation period to develop actions to mitigate as far as possible the proposed temporary service changes to maintain quality of provision. Maintaining patient safety remains the prime priority for the HSC," the spokesperson added.
The Southern Trust proposals will contribute £6.4m towards the regional health and social care savings target of £70m. In developing the savings proposals, the Trust said their priority has been to protect direct patient care and to reduce spending in support areas where possible.
The main points of the plan are:
There is no direct impact on current staff, but the Trust will maintain current vacancy management processes;
Planned service developments will be progressed as quickly as possible, but are unlikely to be implemented before April 2018;
The Trust currently supplies small aids and appliances e.g.items for personal care to clients to support them at home. How these are provided will change to a home delivery service. Any clients affected will be contacted directly to explain how this will work.
Interim Chief Executive, Mr Francis Rice said, "We must keep within the funding allocated to the Southern Trust, so our savings plan proposals must show how we will do that. Our savings will be targeted to ensure there is a limited impact on direct patient care, and to protect our core services."
The Southern Trust 2017/2018 Financial Planning Saving Plan is now out for consultation and is available here:  http://www.southerntrust.hscni.net/about/consultations.htm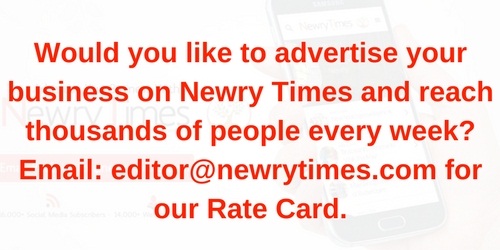 Both comments and pings are currently closed.