'Protecting Lindsay Hill heritage should be Council priority' – Kimmins
Posted by
Newry Times News
info@newrytimes.com
Tuesday, August 1st, 2017
Community
,
Politics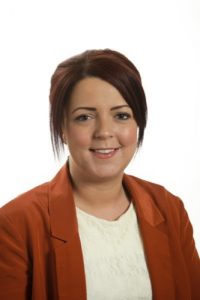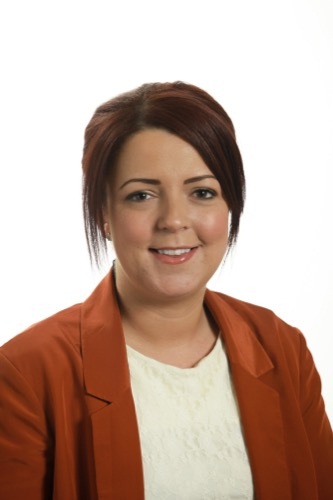 Sinn Féin Councillor Liz Kimmins has welcomed the move by the Council Planning Committee recently to reject proposals to erect a 24ft bridge over Lindsay Hill.
Following extensive work with residents from St Clare's Avenue and greater High Street area, Kimmins made several representations to planners, developers and Council authorities, expressing widely held concerns that the proposal would decimate the historical St Clare's Avenue site.
After the decision Kimmins said, "It will be a great relief to residents that the rich history and heritage of the area will be protected from such a disruptive and dominant bridge project.
"Residents first contacted us in January 2017, and made clear their concerns that the quiet residential community of St Clare's Avenue, which houses many elderly citizens, would be massively impacted by this development.
She added, "In addition, the likely increase in traffic and congestion as a result of this project would have posed a threat to children in the area who have limited space to play as it is."
Article continues below:
Valerie Harte, Sinn Féin Councillor for the area, commended residents for their tireless efforts in lobbying to protect the site, and for recording and promoting the local history for the benefit of people in Newry and beyond.
"Much work has been done by those living in the area to revive and promote the cherished history of this listed site. As a community we should be grateful for their hard work. We should be protecting our heritage, not destroying it.
"As the committee have decided to refuse this application on historical grounds, planning officials will now take time to compile a report with these reasons for approval which will come back to the planning committee for agreement at a later date," Valerie added.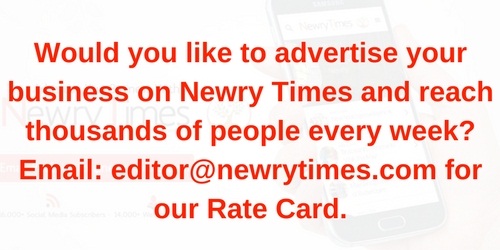 Both comments and pings are currently closed.