Scheme targeting removal of BVD infected animals announced
Posted by
Newry Times News
info@newrytimes.com
Monday, February 6th, 2017
Politics
Agriculture Minister Michelle McIlveen has announced that a scheme aimed at the removal of animals infected by BVD will come into operation within weeks. On 30th November 2016, the Minister announced a £4 million package of support for local livestock farmers provided under EU Exceptional Adjustment Aid (EAA). The Minister said, "The EAA package includes a scheme to incentivise the humane removal of BVD infected animals, as well as schemes to improve pig meat quality, manage soils and nutrients more effectively, and receive training in business planning and risk management. "The required regulations were made and laid in the Assembly on 16th January 2017 and will come into operation on 1st February 2017. My Department plans to open the BVD incentivisation scheme as soon as possible after that date."
Article continues below: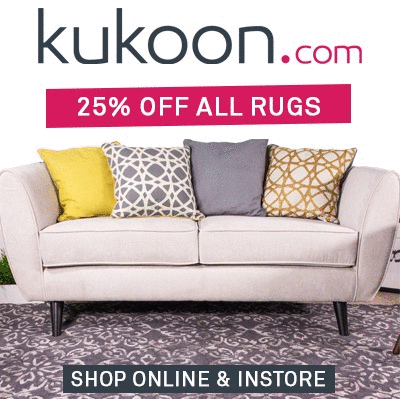 To be eligible for payment herd keepers must ensure that each animal meets the following criteria, that is that it had: • notification of its birth recorded on APHIS, in accordance with Regulation 6 of the Cattle Identification (notification of Birth, Deaths and Movements) Regulations (Northern Ireland) 1999; • fully complied with the requirements of the BVD Eradication Scheme Order; • tested positive for the presence of BVD virus; • not been moved from the farm on which it was born; • been humanely destroyed; and • its death confirmed on APHIS within four weeks of receiving a positive BVD test result. An additional 2 weeks will be allowed where an applicant elects for repeat analysis of an initial positive result.
DAERA is keen to emphasise that Herd Keepers are responsible for ensuring the death of the animal is confirmed via APHIS-on-line or by MC1 submitted to DAERA. The Department would also remind Herd Keepers that they should not assume that the death will be recorded by the disposal agent or rendering plant. The rate of financial assistance which will be available is £160 for a beef calf; £130 for a dairy heifer calf; £50 for a dairy male calf.
Department officials are currently finalising the operational details of the scheme. Full details of the scheme, including the claim process and conditions, will be published in scheme guidance and the exact date of the opening of the scheme will be published in due course.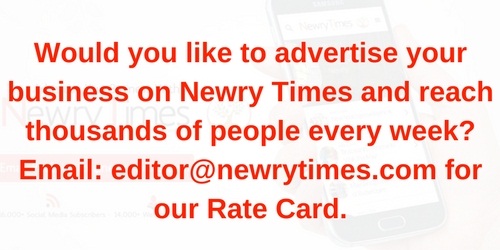 Both comments and pings are currently closed.