Avian influenza prevention zone extended
As a result of continuing findings of Highly Pathogenic Avian Influenza (HPAI H5N8) in Great Britain and the Republic of Ireland and the continuing risk of an outbreak of HPAI in Northern Ireland, the Avian Influenza Prevention Zone (AIPZ) declared on 23rd December has been extended until 11.59 on 16th March 2017.
Announcing the extension to the AIPZ, the Chief Veterinary Officer, Robert Huey said, "Within the Prevention Zone, all keepers of poultry and captive birds including small backyard flocks, are required to keep their birds indoors or take appropriate steps to keep them separate from wild birds.
"Failure to take these steps could have very serious implications not only for the keepers themselves, but for any of their neighbours that keep poultry including commercial poultry premises in the area.
"Should there be an outbreak in any poultry flock, including a backyard flock, not only will the birds die from the disease or be culled to reduce the risk of spread, but it will also be necessary to set up a 10 kilometre control zone around the infected premises which will seriously impact on movement of poultry in the zone for some time and will also have a serious impact on our ability to export poultry products."
Mr Huey continued, "Failure to comply with the housing requirement is also an offence and could lead to prosecution. I would again urge poultry keepers in Northern Ireland to be vigilant and where necessary improve their biosecurity. Even when birds are housed, there is still a risk of infection and biosecurity should not be compromised.
"Clothing and equipment should be disinfected, the movement of poultry should be reduced and contact between poultry and wild birds should be minimised."
The CVO added, "While there still have been no cases of H5N8 in Northern Ireland, we should not be complacent given the ongoing disease situation elsewhere. The AIPZ is in place as a precautionary measure to help reduce the risk of infection from wild birds. Keepers who are concerned about the health or welfare of their flock should seek veterinary advice immediately.
"Expert advice remains that consumers should not be concerned about eating eggs or poultry and the threat to public health from the virus is very low."
Article continues below: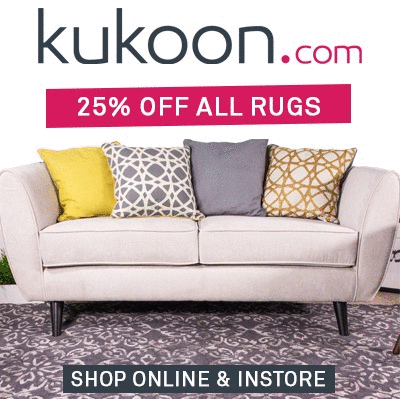 There continues to be a ban on gatherings of some species of birds (livestock fairs, auctions, shows or other events) and this applies to those attending with bird species which are considered at higher risk of spreading avian influenza, including all poultry and game bird species, ducks, geese and swans. Gatherings of pigeons, aviary birds and birds of prey can continue to take place.
As part of routine wildlife disease surveillance, post-mortem examinations of birds are undertaken in incidents where any 'at risk' bird species (wildfowl or gulls), or five or more birds of any other species, are found dead in the same location and at the same time.
Members of the public are asked to report these incidents to the DAERA helpline on 0300 200 7840, Mon-Fri 9.00am to 5.00pm. Flock keepers are asked to keep up to date on the situation via the DAERA website at www.daera-ni.gov.uk/articles/avian-influenza-ai
Guidance to help bird keepers find practical ways of minimising contact with wild birds is available in the leaflet "Preparing for Avian Influenza – Separating flocks from Wild Birds'.
This is available on the DAERA website at: www.daera-ni.gov.uk/publications/preparing-ai-separating-domestic-birds-wild-birds
Short URL: https://newrytimes.com/?p=59114
Posted by
Newry Times News
on Jan 27 2017. Filed under
Community
. You can follow any responses to this entry through the
RSS 2.0
. You can leave a response or trackback to this entry