'Miss School = Miss Out' strategy for improving pupil attendance launched
Posted by
Newry Times News
info@newrytimes.com
Monday, January 2nd, 2017
Politics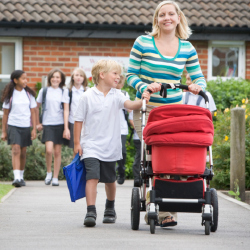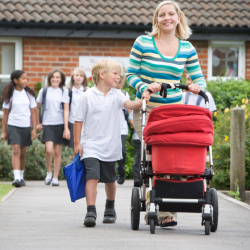 Education Minister Peter Weir has launched a new attendance strategy aimed at improving pupil attendance at school. The universal strategy formally brings together the policies which are already in place to ensure a consistent approach. Complimenting the strategy, the Education and Training Inspectorate has also issued a good practice guide and illustrative case studies on to managing attendance. The Minister said, "Raising standards in education and improving the life chances of our children is one of my top priorities. Regular attendance at school maximises opportunities for young people by providing them with qualifications, experience and confidence for the best start in life. "Whilst the majority of pupils do attend school regularly, there are some children and young people who struggle to attend for one reason or another. These young people need our help and support. 'Miss School=Miss Out' formally brings together policies into one place and focuses on strengthening key areas."
Article continues below: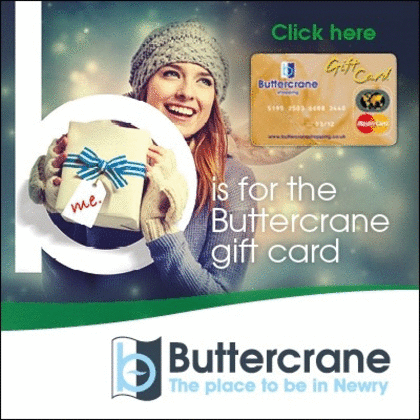 In addition to the 'Miss School=Miss out' strategy, the Education and Training Inspectorate (ETI) has also issued a good practice guide to managing attendance. The Minister said, "The survey carried out by the ETI confirmed that there is no single action which offers a 'quick fix' for poor attendance. In reality, there needs to be holistic approach if we are to see an effective solution. We must work together if we are going to deliver the best possible opportunities for our young people. He added, "My Department will continue to work with key stakeholders to ensure the importance of regularly attending school is widely understood and promoted."
Article continues below: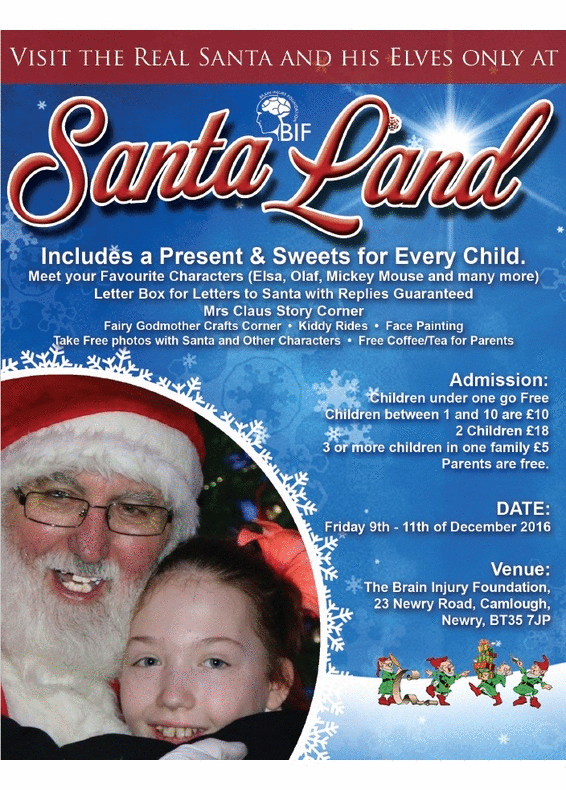 The Attendance in Schools: Good Practice School Case Studies illustrates some of the most effective practices in transforming approaches to better attendance. The case studies complement the publication by the Department of Miss School = Miss Out: a strategy for improving school attendance, and are a key reference for all schools.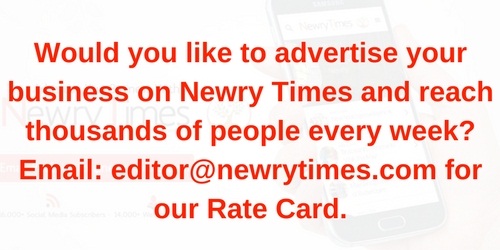 Both comments and pings are currently closed.