'Creating an economy for the common good should be our shared goal' – Hamilton
Posted by
Newry Times News
info@newrytimes.com
Friday, August 12th, 2016
Politics
Economy Minister Simon Hamilton MLA has outlined his desire to create for the common good in Northern Ireland.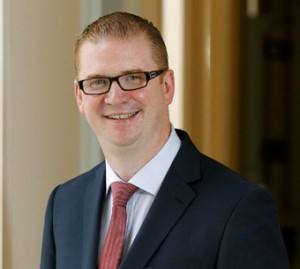 Addressing the NICVA Big Ideas Festival of Economics, Simon Hamilton spelt out that he wants to see Northern Ireland's economy grow and rebalance in a way that does not damage but rather preserves the values and special qualities of our society. Hamilton said, "Northern Ireland has made huge strides forward economically. The private sector is driving growth. Our employment rate is now at its highest ever level. Economic inactivity is at an historic low and falling. "And we continue to successfully compete with other locations worldwide for major job investments. In many respects, things are better than they've ever been. "We are most definitely doing better. But we are far from where we want to be. Our household disposable income remains stubbornly amongst the lowest in the UK. Too many are still out of work. Some have never been in work in their lives. Many of those who have jobs are working harder and harder but feel that they are stuck in the same place. "And they are concerned that their children will have to struggle more than they did for less, rather than more. These are the people who ought to always be to the forefront of all our minds. He continued, "As we rightly think about how we take our economy to the next level, we must never lose sight of the need to make the benefits of growth something that everyone experiences. "Yes, we want our local companies to grow. And yes, we want more inward investment. But, above all, we want to make life better for those who strive and struggle every single day.
Article continues below: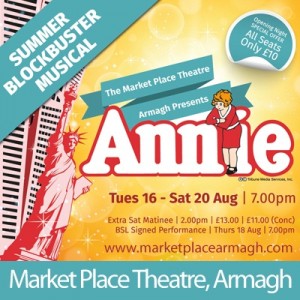 "I want us to build not just a better economy. But one that is better for everyone, everywhere in Northern Ireland. An economy for the common good. One where more people are in work. Earning more. With everyone sharing in the gains of growing prosperity." Minister Hamilton continued, "An economy for the common good is absolutely constructed upon the foundations of more and better jobs, improved skills and a better economic infrastructure. It will require our local companies to grow and it will need more inward investment. We cannot achieve our aims without it. "But true success won't simply be determined by purely economic measures. Genuine success should be gauged as much by how economic growth enables our people to live healthy, happy and fulfilling lives." The Minister added, "This isn't a competition or a trade-off between economic growth and a better society. The two go hand in glove. A globally competitive economy is the cornerstone upon which we can construct the fair, compassionate and sustainable society we want for Northern Ireland. But in pursuing our economic dream we need to be careful we don't lose the best of what we already have as a society."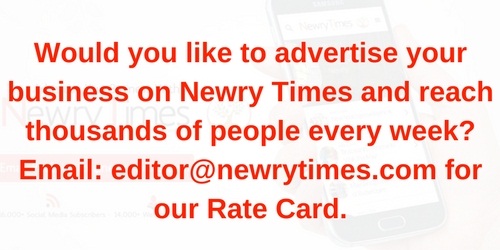 Both comments and pings are currently closed.