FinTrU Financial Services Academy launched
Posted by
Newry Times News
marketing.newrytimes@gmail.com
Thursday, July 14th, 2016
Jobs & Careers
Economy Minister Simon Hamilton has launched the fourth FinTrU Financial Services Academy.
Twenty graduates will undertake an intensive six week training programme delivered by Belfast Met and Ulster University. The training will have a strong focus on investment opportunities and financial compliance. On completion of the course the graduates will be interviewed for a position with FinTrU. The Minister said, "I am pleased to launch the fourth FinTrU Financial Services Academy. There has been a 100% employment rate for the three previous FinTrU academies. "All 20 graduates from the first cohort of graduates now have the opportunity to be promoted from analysts to associates in October 2016, following a clear career path through the company – highlighting how Academies such as this are providing opportunities for our talented young people to progress up the skills ladder. "The fact that the vast majority of the staff within FinTrU are former academy graduates demonstrates the high calibre of graduate participating in the programme. "The financial services sector is a very competitive market and the investment FinTrU have made in local graduates is testament to the emphasis it is placing on locating in areas with access to a highly skilled labour force."
Article continues below: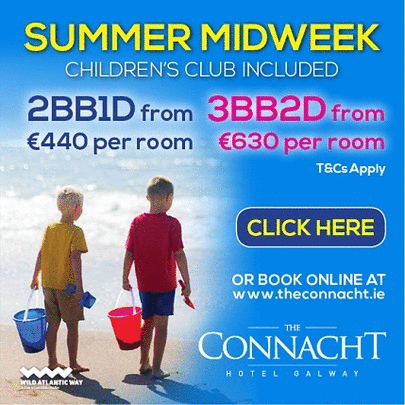 Stephen Shaw, Site Head at FinTru's Belfast office, said, "I am delighted with the success of our three financial services academies and their contribution to the continued growth and development of FinTrU. "Since establishing our Belfast office in October 2014, we now have over 70 employees with further plans to grow the business going into 2016 and beyond. "Our ability to scale up operations at such a fast pace is testament to the depth and quality of talent available in the local market and the excellent partnership we have with the Department for the Economy Assured Skills team," he added. Applications to the FinTrU Financial Services Academy opened on Monday 4th July 2016 and will close on Friday 22nd July 2016 at 12.00 noon. The training programme for successful applicants will start on the 30th August 2016. Applicants should apply online at: http://fintru.mindmill.co.uk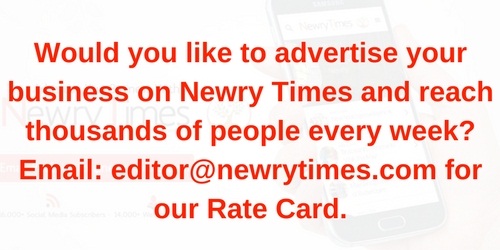 Both comments and pings are currently closed.