'No phone call, text or social media update is worth someone's life' – Hazzard
Posted by
Newry Times News
info@newrytimes.com
Friday, June 17th, 2016
Community
Infrastructure Minister Chris Hazzard has highlighted the dangers of mobile phone use while driving, as the Department's online road safety advert moves to TV after positive reaction online.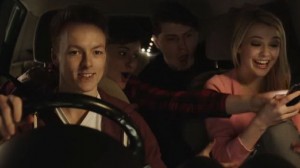 The online advert went live in March and aired for the first time on TV. Speaking about the dangers of mobile phone use while driving, Minister Hazzard said, "The success of this campaign and the way it was received on social media clearly shows that people recognise how dangerous and how common and widespread this behaviour is. "Many people who have seen the advert on social media have called for the campaign to be aired on TV and I am delighted to confirm that this is now happening. "There is wide acceptance that mobile phones are distracting and dangerous while driving. In fact, glancing at your phone, for just two seconds, doubles your risk of crashing. However, a constant need to be connected seems to override this rational understanding. "I am pleased that this advert will now be shown to an even bigger audience and I am confident that it will ring true with many drivers who may have found themselves in a similar situation. "Airing the advert on TV allows for the opportunity to reinforce a message I fully support – that no phone call, text or social media update is worth someone's life."
Article continues below: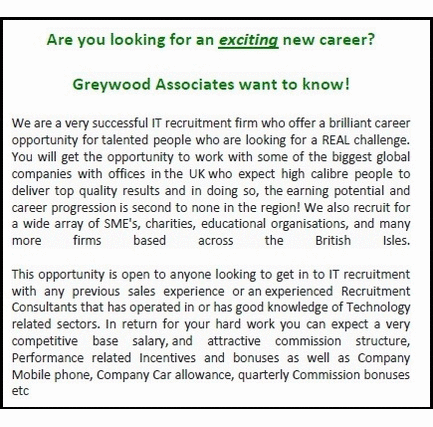 Driver carelessness/inattention is consistently the main cause of fatalities on our roads and engagement with mobile phones and other devices while driving is an increasingly worrying factor in driver distraction. The rapid growth in the use of mobile/smart phones and other devices and the influence of the social media culture has increased the need for a change in driver behaviour. The campaign carries the hashtag #2secondglance and can be viewed at http://www.sharetheroadtozero.com/missing/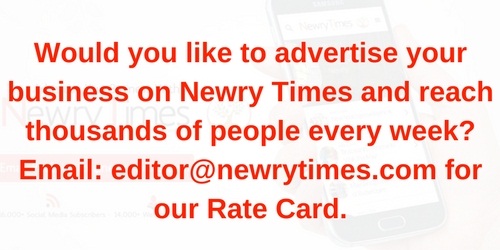 Both comments and pings are currently closed.