Education Minister thanks teachers at Ulster Teachers' Union conference
Posted by
Newry Times News
info@newrytimes.com
Friday, March 18th, 2016
Community
,
Politics
Education Minister John O'Dowd has thanked teachers at the Ulster Teachers' Union conference.
Addressing delegates at their annual conference in Newcastle County Down, the Minister praised the teaching profession. He said, "Since becoming Education Minister my clear priority has been to create an education system that can deliver for all our children and young people. A high quality education offers improved life chances and a more secure future. "The importance of schools and teachers in guiding young people is vital. It is a role I fully appreciate and I want to thank you for your commitment." Speaking about challenges facing the education sector the Minister said, "The unfortunate reality is that as a result of decisions taken by the Westminster Government, the Executive's budgets are going to continue to reduce over the next number of years. "In the latest budget I have tried my best to protect the classroom but going forward we must all begin to think and do things in a different and innovative way."
Article continues below: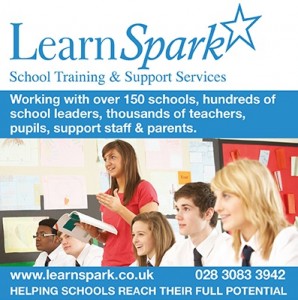 Turning to the Investing in the Teaching Workforce Scheme, the Minister said, "The Investing in the Teaching Workforce Scheme came about at the request of the unions. The proposals for the Scheme would enable teachers aged 55+ to have the opportunity to leave the profession. "This would simultaneously provide job opportunities to those who have the greatest difficulty in securing meaningful employment – the most recently qualified teachers. I have submitted a paper to the Executive which has now mandated me to discuss the options in more detail with the working group and bring a further report back to Executive colleagues for decision. I hope that together we can work through this to create the best solution for all." The Minister also addressed the issue of academic selection. "I remain committed to raising standards in all schools and improving the life chances of every child. To raise standards we need to remove the inequalities within the system, the most damaging being academic selection. "Academic selection is the single biggest factor holding back our education system with unregulated transfer tests in place now for seven years. That is seven years of making some children feel like failures and seven years of schools perpetuating the myth that the curriculum is somehow better in some schools than others. O'Dowd added, "I encourage all of you here to do more to move away from academic selection in order for there to be level educational playing field for children of all abilities and backgrounds."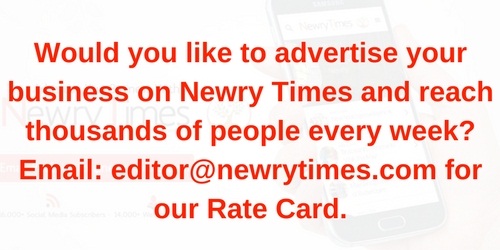 Both comments and pings are currently closed.