New research launched on suicide and alcohol misuse
Posted by
Newry Times News
info@newrytimes.com
Tuesday, March 8th, 2016
Community
The Public Health Agency (PHA) today launched three new research studies which aim to reduce suicide and parental alcohol misuse.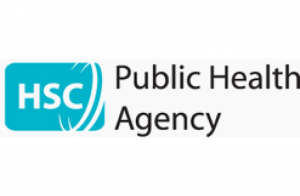 The studies are part of the PHA's Research and Development (R&D) Division's commissioned programmes and were carried out by researchers in the Bamford Centre for Mental Health and Wellbeing at Ulster University and at Queen's University Belfast. The studies were launched at a conference today attended by a wide range of delegates including academics and those who work in the community and voluntary sector. Key findings from the suicide prevention research include that almost half of those who died by suicide in Northern Ireland had made a previous suicide attempt or had a history of suicidal thoughts. The research shows rates were higher in Belfast and other larger towns than other areas of Northern Ireland. Deprivation and relationship problems were identified as key risk factors and there appears to be an association between alcohol use, abuse and effects of intoxication on suicidal behaviour.
Article continues below: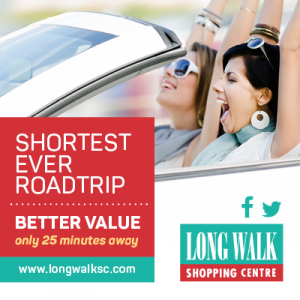 Families often experienced distress when trying to get appropriate help but felt impeded by a combination of stigma and service failures. In addition, GPs blamed time limitations and a lack of coordination among those providing services for problems with the services. A study of 1,000 children and 1,097 parents between 2001 and 2011 showed that one in five parents were classified as 'problem drinkers' and these families experienced more separations and divorces. Their children were found to spend more time outside the home and felt less attachment to school. The report also showed that children developed clear strategies to help them cope with their parents' drinking and highlights that schools and teachers should be more aware of these problems. Each of the report's recommendations provides significant insight into the complex range of factors contributing to individual and family outcomes. These will result in greater awareness of what information is available; changes to the way data is recorded and shared; and in the way key services are run and support is delivered. Dr Michael McBride, Chief Medical Officer for Northern Ireland, commenting at the launch, said, "It is vitally important that policy makers and those commissioning and providing services listen carefully to the messages from these highly relevant research studies. "Doing so will ensure that future service delivery improves the care of people impacted by either of these devastating problems. More importantly, we must all ensure we work together towards eliminating these problems from society altogether." Dr Janice Bailie, Assistant Director of the PHA's R&D Division said, "The research we are publishing today is testament to the commitment in Northern Ireland of individuals and organisations trying to understand more about these emotive and important issues. She added, "For anyone who has been affected by the suicide of a loved one or by the misuse of alcohol we hope that today's conference reinforces the message that we are all committed to tackling these issues and in ensuring that all the invaluable information being gathered is available and being used to translate into visible and beneficial actions."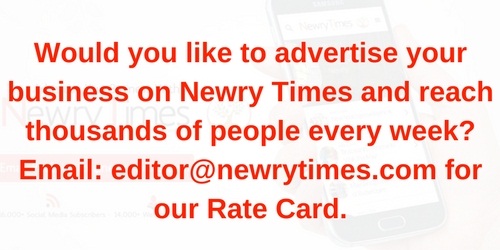 Both comments and pings are currently closed.