'Leaving the EU would have a disastrous impact on Ireland' – Murphy
Posted by
Newry Times News
info@newrytimes.com
Monday, February 8th, 2016
Politics
Sinn Féin MLA Conor Murphy has said Ireland's future is in the European Union.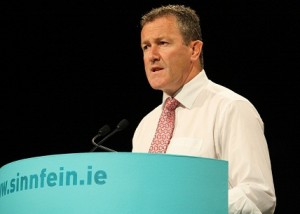 Speaking to Newry Times, Murphy said, "Increasing numbers of people from right across society are becoming ever more convinced that Ireland's place is in the European Union. Leaving the EU would have a disastrous impact on Ireland. "Over the years the EU has supported agriculture, business, infrastructure, culture and hundreds of community groups right across the North. It has also been a major supporter of the peace and political processes," he insisted. "An exit from the EU would impact on all sectors right across our society so what we need to see is a joint approach comprising political parties, trade unions and wider civic society to oppose such a move. "It will also require co-operation with other devolved institutions who would also suffer from any attempt by the Tories and their right-wing allies to drag us out of Europe. Of course, the EU institutions are not perfect but simply walking away will not achieve the positive change we want to see. Murphy added, "For Sinn Féin, it is clear that the best interests of the people of Ireland, north and south, are best served by remaining within the EU."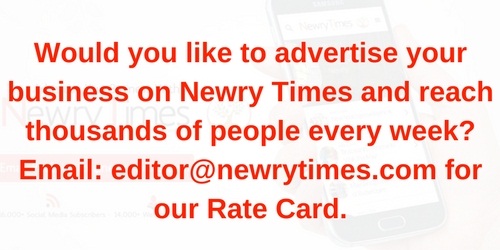 Both comments and pings are currently closed.