Ritchie presses Volkswagen UK on air quality and emissions
Posted by
Newry Times News
info@newrytimes.com
Thursday, January 21st, 2016
Politics
SDLP South Down MP Margaret Ritchie has questioned the Managing Director of Volkswagen UK as part of the EFRA Select Committee's inquiry into air quality.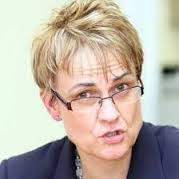 She said, "The damage Volkswagen has done cannot only be measured purely in terms of absolute emissions – it has also shaken the public's trust in the law's ability to regulate businesses and protect the environment. Put simply, drivers should not have been lied to. "Volkswagen should not try to minimise the impact of their defeat devices, instead they must work constructively with the rest of the automotive industry must work to rebuild public trust. "The big question following on from all this is whether Volkswagen is an outlier or whether they were simply the first car manufacturer to have been caught. The public deserves answers, not only on the practices of automotive industry but also on the influence car manufacturers have had on the drafting of regulation," she insisted. "The public must have confidence that the new emission limits currently being drafted at the EU level are solely based on scientific evidence and not tainted by any undue influence. Ritchie added, "Road traffic is still a leading cause of air pollution in Britain and Northern Ireland. Speaking from our own experience, road traffic is cited a key source of air pollution in every effected area of Northern Ireland. We need smarter regulation and cleaner engines if we are going to combat climate change and protect public health."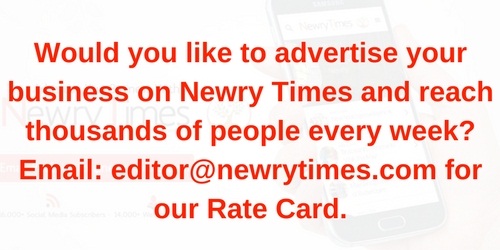 Both comments and pings are currently closed.