Avoid possible pitfalls of Black Friday and Cyber Monday
Posted by
Newry Times News
info@newrytimes.com
Wednesday, November 25th, 2015
Business
,
Community
,
What's On
With many of us venturing online to take advantage of Black Friday on 27th November or Cyber Monday on 30th November website deals, the Consumer Council urges consumers to know their rights and shop safely.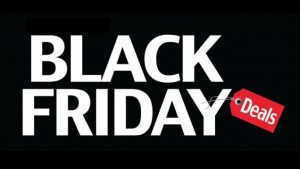 Philippa McKeown-Brown, Head of Consumer Skills at the Consumer Council said, "With an estimated £2billion to be spent on Black Friday and Cyber Monday alone, it is important consumers know their online shopping rights and avoid costly pitfalls."
Six steps to shopping safely online are:
1. Make sure the website offers a safe payment facility – look for 'https' in the website address (the 's' stands for secure) and check for a padlock icon in the browser bar. 2. If you're buying from a company you haven't used before, research them first to check reviews and previous customers' feedback. 3. Avoid clicking on web links sent to you in an email as these may direct you to a fake (but realistic looking) website. Better to type in a website address yourself into a search engine and see what comes up. 4. Impulse shopping? With goods bought online you have a 14 day cooling-off period to cancel most types of orders, return the items and get your money back. Remember it is only a bargain if you needed it. 5. Paying by credit card for single items costing £100 and over gives you valuable legal protection if goods don't arrive, are faulty, or don't match the description. Paying by credit or debit card for orders costing less than £100 also gives you protection using your card provider's voluntary 'Chargeback' scheme. 6. Before you buy – check the company delivers to Northern Ireland, what the delivery times will be and at what cost. By law, the web retailer must make this clear at the beginning before you place the order. And finally, remember the golden rule for all shoppers online or on the high street – If you see an offer which is unbelievably cheap, ask yourself how that can be? If the deal seems too good to be true – it probably is. For more top tips download a copy of the Consumer Council's 'Guide to Shopping Safely Online' from www.consumercouncil.org.uk/publications or request a free hardcopy by telephoning 0800 121 6022, Twitter (ConsumerCouncil) or Facebook (Consumer Council Northern Ireland).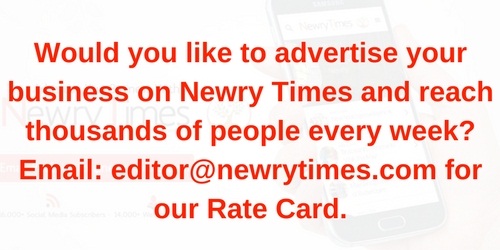 Both comments and pings are currently closed.