Newry school to benefit from £14million School Enhancement Projects
Posted by
Newry Times News
info@newrytimes.com
Thursday, September 24th, 2015
Community
,
Politics
Education Minister John O'Dowd has given the go ahead for a further six schools to proceed to construction on the School Enhancement Programme.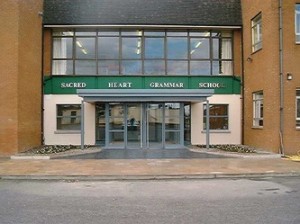 Sacred Heart Grammar School, Newry will get a share of £14m released by the Minister. Speaking about his decision, the Minister said, "I am delighted to announce that a further six schemes with a total value of £14million, can now proceed. Ongoing investment in our schools estate is essential if we are to continue to provide a quality education environment. "The school enhancement programme is an important way of providing this much needed accommodation," O'Dowd added. The school enhancement programme (SEP) was announced in 2013 for construction projects costing between £500,000 and £4,000,000. The programme is targeted to meet the immediate and pressing needs in schools, through smaller scale works, where a new capital build capital works is not deemed deliverable. Continuing the Minister said, "The education budget, including the capital budget, has suffered under the cuts in recent years. This constrained capital budget meant that some of the SEP projects were unable to move to construction. "The announcement I am making today reflects prudent in-year management of the limited capital resources I have available to me at this time. This will bring the total number of SEP projects on site to 34." Sinn Fein Newry and Armagh MLA Conor Murphy welcomed the announcement. "This is terrific news for a school that has consistently delivered for the people and pupils of Newry and the surrounding area. "There is no limit to what our young people can achieve if we can give them the right resources so I want to thank the Minister for making this funding available despite a budget constantly under threat from Westminster. Murphy added, "This is a perfect example of what our Ministers can achieve for people on the ground when they are at work, doing the job they were elected to do, rather than grandstanding outside the Executive while their departments suffer."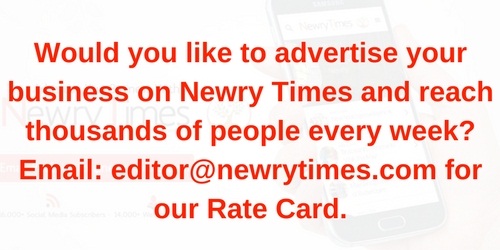 Both comments and pings are currently closed.