Murphy welcomes 'democratic decision' for Assembly to continue
Posted by
Newry Times News
info@newrytimes.com
Friday, September 11th, 2015
Politics
Sinn Féin MLA Conor Murphy has welcomed what he described as 'the democratic decision' of the business committee.
Speaking to Newry Times, Murphy said, "I welcome the democratic decision of the business committee to reject the adjournment of Assembly business. "This is the second time in a week that the Assembly have voted to go on about its business. This decision should be upheld and respected by the two governments. It has been a huge mistake made by those who brought a criminal investigation into the brutal murders of Jock Davison and Kevin McGuigan into the political institutions. "The police should be allowed to complete their investigation," he insisted. "There is an urgent need given recent developments to resolve the outstanding difficulties through a talks process. Both governments should make it clear that they will not suspend the institutions. "They would be acting unilaterally in breach of previous international agreements subscribed to by all the parties. They would be doing this simply to prevent a democratic election at the behest of the DUP. "They would have to accept full responsibility for creating a vacuum, which could be filled by the most negative elements in our society including the people who carried out the brutal killings in Belfast. Murphy added, "This is a time for leadership from all parties and the two governments and Sinn Féin will continue to work to find a resolution to the very real issues facing the institutions."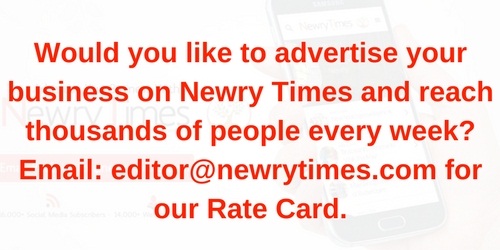 Both comments and pings are currently closed.