Bell welcomes record breaking Invest NI results
Posted by
Newry Times News
info@newrytimes.com
Friday, May 22nd, 2015
Business
,
Community
Enterprise, Trade and Investment Minister Jonathan Bell has welcomed a record performance by Invest Northern Ireland, with nearly 14,000 jobs promoted in the 2014-2015 financial year.
Speaking after the publication of the end of year results, Jonathan Bell said, "Once again Invest NI has recorded a strong year of performance. This year's results are tremendously encouraging and reflect the commitment of existing businesses and new investors to Northern Ireland. "The number of jobs promoted, the amount of investment into the local economy, the number of new investors secured, and the number of jobs actually created were all the highest levels ever. "With jobs to be created across a range of industries and locations, almost 60% are outside of Belfast, delivering over £300million of salaries to the local economy each year. This will have a real and positive impact on the people of Northern Ireland. "While new jobs attract bigger headlines, it is important not to overlook the importance of investment in R&D and skills, which are crucial to business performance and remaining ahead of the competition," he insisted. "Investment in R&D and skills increased again in 2014-15, exceeding Invest NI's in year targets. The agency's support has contributed towards over £130million of investment in business R&D and leveraged £62million of investment in skills." In addition to releasing its in-year results, the agency also released its performance against Programme for Government targets. Bell added, "Invest Northern Ireland has exceeded four of the five targets set for it in 2011. The promotion of 37,000 new jobs for Northern Ireland has far exceeded everyone's expectations and is a real testament to the commitment and hard work of the agency to support businesses to deliver the best for Northern Ireland. "Combined with delivery of £2.6billion of investment into the local economy against a target of £1billion and securing £500million of investment in R&D against a target of £300million, we can feel encouraged by our local companies' continued commitment to innovation and growth; and by our success at attracting globally mobile investment. He added, "I look forward to building on this phenomenal achievement and striving for even further growth in our local economy."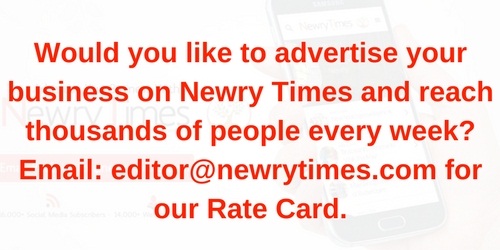 Both comments and pings are currently closed.