Rogers welcomes Access NI developments
Posted by
Newry Times News
info@newrytimes.com
Thursday, May 14th, 2015
Politics
Local SDLP MLA Seán Rogers has welcomed developments which will lead to the introduction of portability with Access NI checks.
In communications with the Minister of Justice the SDLP representative highlighted many consequential problems associated with delays in obtaining timely Access NI checks. He said, "The need to ensure checks are carried out on potential staff who will be working with society's most vulnerable is not in dispute. "There is much evidence to show however that this well intended system is actually causing a barrier to employment and often results in compromised services being offered to those people it is intended to protect." The South Down MLA described how an individual employee may be required to make several Access NI applications at any one time to satisfy the needs of various employers or committees. "The system of issuing these checks is far from efficient with each application requiring a complete repetition of workload. I therefore support the need to introduce a level of portability that does not in any way compromise the safeguarding agenda behind such checks." Rogers explained, "It is envisaged that the portable option will allow the check to be used for more than one position within a specific sector rather than for one job. An example of this might be 'working with children'. "Furthermore applicants will have the option to sign into an 'Update Service' which will allow any future new employer the ability to make a free online enquiry to determine whether the applicants information has changed." He added, "These much needed amendments will hopefully be operational in early 2016."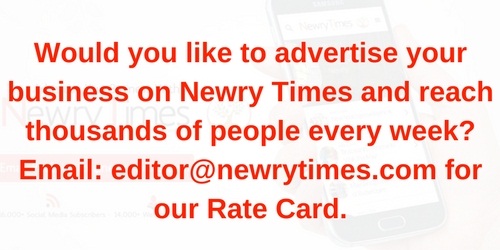 Both comments and pings are currently closed.