'Review all options when thinking about borrowing money' – Consumer Council
Posted by
Newry Times News
info@newrytimes.com
Thursday, January 8th, 2015
Community
It's the beginning of the New Year and many of us will be suffering from a post Christmas financial hangover.
A payday loan may seem like an ideal solution to get you through to the end of the month, especially as new legislation introducing a price cap on the amount of interest and charges that can be added took effect on 2nd January, 2015. However, The Consumer Council is urging consumers to look into their options when thinking about borrowing money and to be aware of their rights under the new rules, if they do opt to take out a payday loan. Rachael Cray, Head of Money Affairs said, "Our research shows that almost half of us have run out of money at least once in the last two years. The reality is that many households may feel that payday loans are a quick fix solution. "Given the problems that have been associated with the payday loan market, we are pleased to see that there is a price-cap on payday loans meaning that consumers will never have to pay back more than twice what they originally borrowed. "This new regulation comes in alongside other measures introduced by the Financial Conduct Authority earlier in 2014 to make Payday Loans work better for consumers. "We have set out what these changes mean for you in our 'Changes to payday loans explained' leaflet which is available on our website, Facebook and Twitter, but the key changes are: • Interest and fees must not be more than 0.8% per day; • You cannot be charged more than £15 default fee if you do not pay back the loan on time; • The total cost cap is 100% – this means you will never pay back more than twice what you borrowed; and • A payday loan cannot be "rolled over" to the next month more than twice. "We know that January is a challenging month for many household budgets. Despite the new measures, our advice is to think carefully before choosing to use a pay day loan as a stop gap until pay day; to consider all the options that are available to you; and to make sure that repaying the loan won't leave you short next month," she added.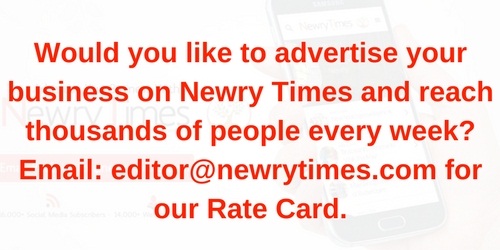 Both comments and pings are currently closed.