Driving theory test 'made more realistic'
Posted by
Newry Times News
info@newrytimes.com
Friday, December 19th, 2014
Community
The hazard perception section of the driving theory test is being updated using Computer Generated Imagery (CGI).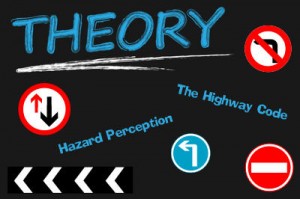 This will help ensure candidates' awareness of risk is tested in modern driving environments that are more like real world situations. Filmed video clips are currently used to test candidates' reactions to developing hazards on the road. While scenarios in these clips are still relevant, the image quality is not as clear or as defined as modern digital technology allows. New CGI clips will be introduced to the test from early next year. The first new clips will show the same situations as the filmed clips, but are clearer on the screen and include updated vehicles, roads and surroundings to reflect modern day driving. Using CGI will also allow new clips to be developed that include a wider range of hazards, for example including situations with vulnerable road users such as children or cyclists. The CGI clips can also include a range of driving conditions, such as night time driving or adverse weather conditions. DVA Chief Executive, Paul Duffy, said, "The theory test plays a vital role in making sure that new drivers know the Highway Code and the rules of the road. Research has shown how effective the hazard perception test is in reducing the number of collisions involving newly qualified drivers. He added, "Using CGI clips in the hazard perception test will allow more realistic and up to date situations to be presented, reflecting the realities of modern day driving."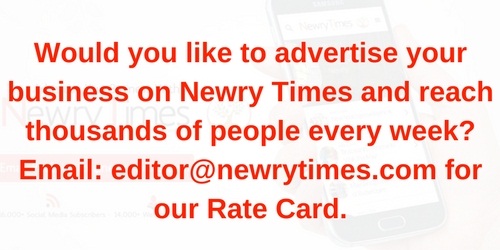 Both comments and pings are currently closed.