'Cuts in Newry bus services should be a last resort, not a first option' – Sinn Fein
Posted by
Newry Times News
info@newrytimes.com
Monday, December 8th, 2014
Community
,
Politics
Newry Mayor Dáire Hughes has said that available, accessible and affordable public transport was an essential right for all, not a luxury.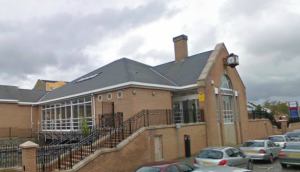 He was commenting on the proposals by Translink to cut Newry City services. "Once again our communities and in particular the most vulnerable members of it are being told that they will be deprived of an essential service. "Available, assessible and affordable transport is an essential right for all, not a luxury and that is the message myself and my Sinn Féin colleagues will be giving to Translink," he added. Meanwhile Newry & Armagh Sinn Féin MLA Cathal Boylan has confirmed that he and his party colleague Mickey Brady MLA have asked for an urgent meeting with Translink's senior management to discuss their proposals to cut urban bus services in Armagh and Newry cities. Although acknowledging the difficult economic conditions faced by many agencies, the Sinn Féin representative said the loss of such services to Armagh & Newry cities would be a devastating blow. "Translink, like many other departments, agencies and businesses, no doubt are facing reduced revenue grants, however there has to be a balance when decisions about withdrawal of services are being made," he insisted.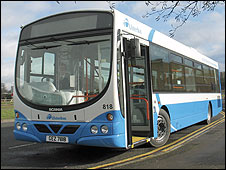 "Urban Services in particular are important. They are essential to combat social exclusion, and help create better mobility and access to facilities for all. Older people in particular need access to essential services. "Many households have no car and many even in car-owning households do not have access to a car, or are too young or too old to drive one. Buses enable non-drivers to access jobs, shops, education, training and services. "They also help create less traffic within the urban environs thus reducing log jams. Cuts in services to the Public must be a last resort not a first option."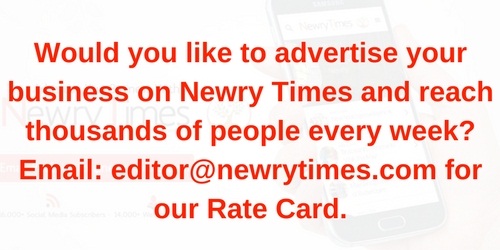 Both comments and pings are currently closed.