Newry's Gavin among fifty local learners competing at Skills Show
Posted by
Newry Times News
info@newrytimes.com
Friday, November 14th, 2014
Community
Newry's Gavin Rice, a plumbing learner with Southern Regional College, is among fifty learners from across Northern Ireland competing in the national finals in 24 skill areas at the Skills Show in Birmingham.
The Skills Show, taking place from 13th to 15th November 2014 at the NEC, is the UK's largest skills and careers event and celebrates the importance of skills to economic growth. During the three days of the Skills Show, 50 Northern Ireland learners will compete with 550 of the UK's most talented apprentices and learners in front of 75,000 visitors to be named the UK's 'best' in their skill area. Employment and Learning Minister Dr Stephen Farry said: "I wish every competitor the best of luck. It takes hard work, determination and a high level of skill to compete against the UK's most talented apprentices and learners. "Events like this showcase the high levels of talent we possess and celebrate our excellent standards of teaching and learning. Northern Ireland enjoys an impressive track record at skills competitions at regional, national and world level and I am hopeful that this will continue in Birmingham." The highlight of the Show is the WorldSkills UK National Competition Finals which take place in 64 skills areas ranging from floristry to mechanical engineering. Northern Ireland's competitors will be competing in 24 skill areas ranging from car body repair and plumbing to hairdressing, caring and industrial electronics. The Minister added, "Northern Ireland's high level of representation at the Skills Show is testament to the high standards of technical and professional training in our colleges and the commitment to excellence shown by our young people. "This again gives Northern Ireland an opportunity to demonstrate on a national stage that we have a talented workforce with the high level skills which keep us competitive in the global economy." Skills competitions encourage young people and adults to be ambitious in their pursuit of skills to the highest level and taking part enables competitors to build on their skills, test their knowledge against their peers and showcase their potential to employers.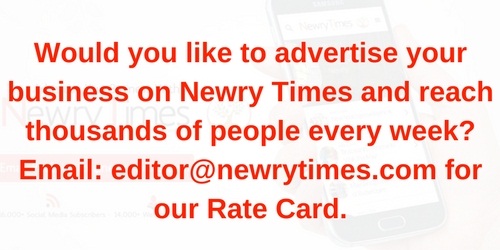 Both comments and pings are currently closed.