Newly-pregnant women urged to get flu vaccine
Posted by
Newry Times News
info@newrytimes.com
Thursday, January 30th, 2014
Community
Influenza is starting to appear in Northern Ireland as expected at this time of year, the Public Health Agency (PHA) has revealed.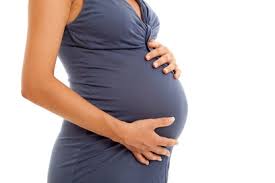 This reinforces the need for people who are 'at risk' to get the vaccine as soon as possible, and this is particularly important for pregnant women. Women can find they are bombarded with advice during their pregnancy and face making tough choices about what is best for them and their baby. However, all pregnant women are being advised by the Public Health Agency (PHA) to get the flu vaccine, no matter what stage of their pregnancy they are at, as they are more likely to develop serious complications as a result of flu compared with women who are not pregnant. Pregnant women who get flu are generally more likely to have a premature birth or even a stillbirth. Their babies are also more at risk after being born. The flu vaccine helps protect against these risks and also helps protect the baby against flu for the first few months of life. Dr Richard Smithson, Consultant in Health Protection at the PHA, said, "While flu is a mild illness for most people, it can be very serious for those in 'at risk' groups, including pregnant women. "Complications can include pneumonia and lung problems and pregnant women are many times more likely to become so ill that they need to be admitted to hospital. Babies born to mothers vaccinated during pregnancy are 45–48% less likely to be hospitalised with flu in the six months after birth. "The flu vaccine has been offered to pregnant women for several years now and has been shown to be very safe and effective. Although women can worry about having medicines during pregnancy, catching flu is a much bigger risk," he added. Seasonal flu is made up of several strains, including H1N1 (swine flu). This year's seasonal flu vaccines include protection against H1N1. Dr Smithson continued, "The flu vaccine has been shown to be safe for mum and baby. It is therefore best to be vaccinated as soon as possible so you and your baby are protected. If you become pregnant later in the winter you should get the vaccine as soon as you know you are pregnant. "I would advise any pregnant woman who is feeling anxious about getting the flu vaccine to talk to their midwife or GP for advice. We have had a very good response from pregnant women already, with over 50% having already had the vaccine, which is very encouraging. "However, some women will have only just found out they are pregnant, so wouldn't have been offered the vaccine in the autumn when the main campaign was running. I would urge these newly-pregnant women and any others who have not yet had the vaccine to arrange to get it as soon as possible by contacting their GP's surgery." The PHA encourages all pregnant women to get the flu vaccine, if they have not already done so, as it only takes a minute and most importantly it will give you peace of mind during your pregnancy For more information on seasonal flu go to www.fluawareni.info and follow us on Facebook and Twitter.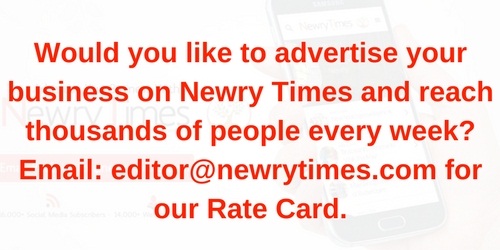 Both comments and pings are currently closed.