Northern Ireland high street still number one this Christmas
Posted by
Newry Times News
info@newrytimes.com
Tuesday, December 24th, 2013
Business
,
Community
The majority of Northern Ireland consumers still prefer to shop on the high street according to the latest research by business advisory firm, Deloitte.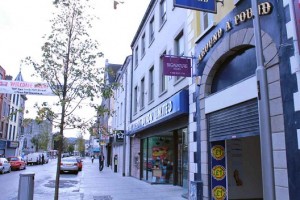 The survey, which canvassed the opinion of consumers from across the UK, including Northern Ireland, revealed that over half of those surveyed still prefer the high street for top-up grocery shopping, banking and buying clothing and footwear. This is despite a 19 per cent year-on-year increase in online sales across the UK, which amounts to over £5billion per annum. David Crawford, Partner at Deloitte, Belfast said, "This news will bring some much needed Christmas cheer to many high street retailers across Northern Ireland. Many believe the high street is in decline but these figures would suggest the contrary. "However it's important that we continue to invest in our local town centres to ensure their longevity. Without the support of local consumers, high street retailers would be forced to cease trading." He added, "Our research further found that Internet sales are steadily increasing and so it's important that local retailers make the most of online opportunities too. "High street businesses in Northern Ireland need to embrace digital technologies and integrate them within their overall strategy, in order to attract and retain consumers in the longer term, by improving their overall experience. "The research shows that convenience continues to be the main factor that draws people to the high street, and so retailers need to capitalise on this strength and make the high street retail experience one that shoppers will want to keep coming back to, time and time again."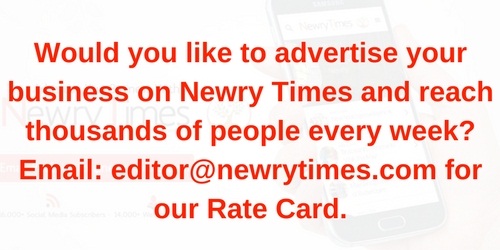 Both comments and pings are currently closed.