'Assembly must do more to protect women from violent abuse by partners', says McKevitt
Posted by
Newry Times News
info@newrytimes.com
Thursday, November 28th, 2013
Community
,
Politics
SDLP MLA for South Down, Karen McKevitt says urgent work is needed in Northern Ireland to protect women from violent abuse by their partners, and believes the Assembly must consider legislation to safeguard their human rights.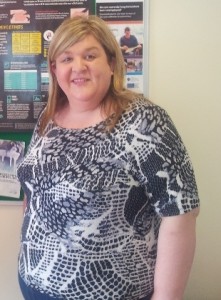 McKevitt said up to 70% of women experience violence in their lifetime, which she branded 'intolerable'. Closer to home, she said the level of domestic abuse is 'worryingly under reported'. "Here, in Northern Ireland, domestic violence has reached an alarming level. Last month we read of stark new figures in the local press that more than 27,000 incidents of domestic abuse were recorded in the last year alone, with the PSNI now attending, on average, 60 domestic-related call-outs every day. "That is a staggering and unacceptable figure and, even more shocking, is that it is probably just the tip of the iceberg. How many more thousands of women are living in fear, terrified to seek help? "We have a number of incredible support agencies, throughout Northern Ireland, supporting and giving refuge to women who suffer frightening abuse, and they must all be commended for the work they do and, in many cases, saving lives. "But what are we in the Assembly doing to protect women against violence? Clare's Law – which enables people to check the police record of their partners, will be expanded to cover all of England and Wales – but not in Northern Ireland. Is this something we need here? Should we be rolling out Clare's Law in Northern Ireland? "We have a duty of care, as legislators, to consult with those who work on the front line of abuse; those agencies which see daily the horrors of abuse and what women in those unimaginable situations need and deserve from their legislators. McKevitt added, "Since 1999, Women's Aid across Northern Ireland reports they have given refuge to 14,714 women and 14,356 children and young people. Just take a moment to digest those figures because they are more than statistics. These are human beings – women and their children and young people – who need us to protect them. We must do more."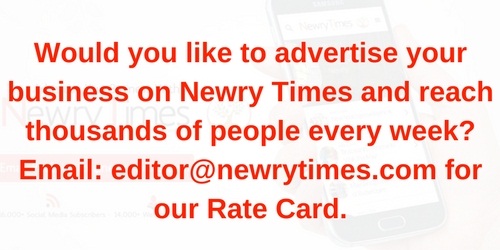 Both comments and pings are currently closed.