McGreevy calls for warning signs to deter Newry thieves
Posted by
Newry Times News
info@newrytimes.com
Wednesday, September 11th, 2013
Community
An urgent review of ways in which visitors to local beauty spots are warned against being targeted by thieves has been called for by Councillor Connaire McGreevy.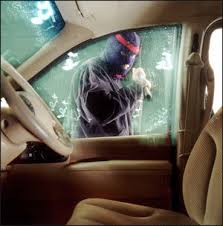 His call comes after the PSNI confirmed that a number of items had been stolen after cars had been broken into while parked in the vicinity of Kilbroney Forest Park. "Sadly this type of theft is becoming all the more common across the District," McGreevy told Newry Times. "Of course there has to be a high level of personal responsibility in terms of ensuring that a parked vehicle does not become a magnet for robbers. "It is inevitable however that there will always be times when everyone makes a human error. Unfortunately the consequences are always costly for the innocent individuals concerned." And the SDLP representative has suggested a novel way in which car insurance companies could play a funding role in a joint initiative with the Council in the battle against the thieves. "Car insurance premiums across the board are rocketing as a result of the break-in problem. One of the more obvious ways of combating the actions of opportunist crooks could be the placement of electronic warning signs in car parks. "For example when flashing signs on roads are activated to warn drivers that they are over the speed limit it has been proved that they work as a deterrent. It is clear that the present warning methods we have in place in our car parks can't get the message across that leaving items in a car is an open invitation to thieves. "However the psychological impact of an electronic sign flashing that warning message would be far greater. It would also create a certain fear factor for the opportunist thieves that an old paper poster can't do. I will be suggesting to Council officials that they explore if electronic signage is a feasible option. McGreevy added, "If it is then the insurance companies should be asked to help contribute to the cost of installing and maintaining the equipment. After last week's break-ins I would ask anyone with any information to contact the PSNI."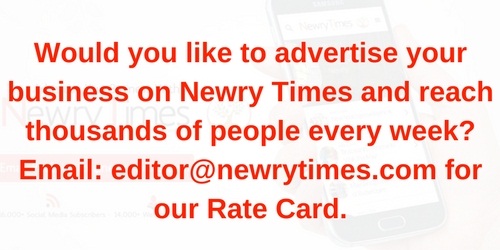 Both comments and pings are currently closed.