Demand grows for Meigh doctor's surgery
Posted by
Newry Times News
info@newrytimes.com
Wednesday, May 8th, 2013
Community
Feelings were running high in Meigh on Tuesday 30th April as people made their demands for proper medical provision during a meeting hosted by Sinn Féin in relation to the local Doctor's Surgery.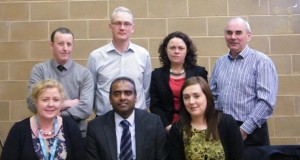 Megan Fearon MLA, who convened the meeting, said, "I was very pleased with the attendance at Tuesday night's public meeting. It was well attended by the community along with Dr Giby and representatives from the Southern Health and Social Care Board." During the meeting Sinn Fein councillor Packie McDonald explained the extensive work that has been ongoing by local party representatives over the past number of years while newly appointed MLA Megan Fearon outlined her plans to take the project forward. Fearon explained, "I wanted to call a public meeting to provide people with up to date information on the progress of the campaign for a new surgery and also to obtain feedback from patients. "This meeting gave everyone who attended the opportunity to have their say and air their views. The general public feeling was one of discontentment. The bottom line is the people of South Armagh deserve better medical facilities than are currently being provided." Also in attendance was Mr John McGrath of the Southern Health and Social Care Board. Mr McGrath emphasised that the Southern Health and Social Care Board were ready to implement this project and it was made clear that Dr Giby has a part to play in moving the project forward, as he himself acknowledged. As a result of this meeting Ms Fearon MLA formed a Patient Group to monitor and scrutinise progress. A further public meeting will be convened by Sinn Fein over the coming weeks to follow up on outstanding issues. Anyone who wants to get involved in this campaign can do so by contacting Ms Fearon's office on 30 861948.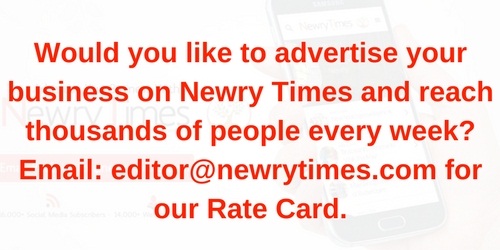 Both comments and pings are currently closed.