Resurfacing set for Kilmorey Street
Posted by
Newry Times News
info@newrytimes.com
Friday, May 3rd, 2013
Community
Roads Service plan to resurface Kilmorey Street from the traffic signals at William Street to Greenbank roundabout.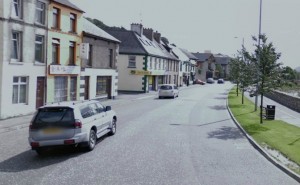 Upon completion of the preparation works Kilmorey Street will be closed for resurfacing on Thursday, Friday and Saturday nights; the 9th – 18th May between 21:30 and 06:30. This will unfortunately and unavoidably cause disruption to local residents, businesses and the motoring public in general. Roads Service has looked at various alternatives to this and due to the dramatic reduction in traffic volume at night and the absence of a suitable diversion to deal with day time traffic flows have decided that night time surfacing works is the only solution. To ensure that this work is carried out as efficiently and effectively as possible it is necessary to prohibit parking on Kilmorey Street during the above times. Only local residents will have vehicular access during these road closures from either William Street or Greenbank roundabout depending on where the concentration of work is at that particular time, this access will before loading or off loading only. If you are amongst the most affected during these works, should you have any queries about this scheme or require further clarification on any of the above points, please do not hesitate to contact Seamus at 02830 253333.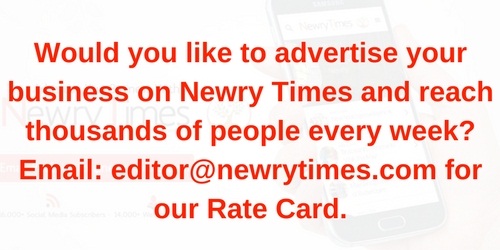 Both comments and pings are currently closed.