Curran calls for the Egyptian Arch to be maintained
Posted by
Newry Times News
info@newrytimes.com
Saturday, March 23rd, 2013
Community
Sinn Féin councillor Brendan Curran has called on the relevant bodies to begin a process to highlight the iconic Egyptian Arch in Newry.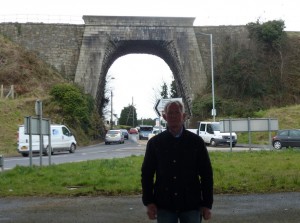 Speaking about the issue to Newry Times, Curran said, "I am calling on the relevant bodies to begin with immediate effect, a process whereby the area directly around the Egyptian Arch is cleaned and maintained. The visual aspect of the bridge is breathtaking and totally under utilised. "I cannot imagine anywhere else that would let a structure such as the Egyptian Arch become dilapidated and overgrown. The Egyptian Arch is steeped in local history and it should be an asset that we as an area are proud of and indeed should be promoting at every opportunity. Curran continued, "Many people see the Egyptian Arch as the gateway to Newry for people coming from south Armagh and I believe that if the will is there, then this fantastic architectural structure can be used to highlight the positives in Newry. "My party colleague Conor Murphy showed great vision when he pumped millions of pounds into the infrastructure of the area, by investing in the fantastic by-pass and the 'state of the art' train station and a continuation of that vision should be the enhancement of the Egyptian Arch and surrounding area, to showcase the district in a positive light. Curran added, "I will be bringing this issue to the next council meeting to try and encourage some backing for this proposal. I will be requesting that the council looks at the prospect of enhancing the appearance of the bridge and also look at actually installing a lighting system that will shine on both sides of the Egyptian Arch."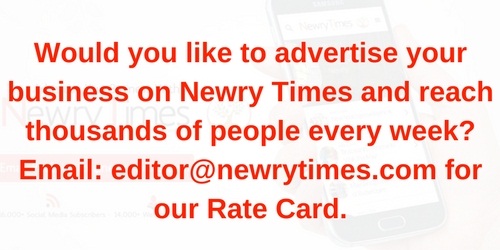 Both comments and pings are currently closed.