Bradley welcomes clean-up of payday lenders
Posted by
Newry Times News
info@newrytimes.com
Saturday, March 9th, 2013
Community
SDLP MLA for Newry and Armagh and party spokesperson on finance, Dominic Bradley, has welcomed the news that the UK's 50 biggest payday lenders are to be given 12 weeks to clean up their industry or face being shut down.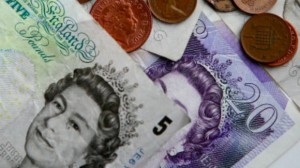 The warning comes after the Office of Fair Trading (OFT) has reported firms to the Competition Commission over allegations of "widespread irresponsible lending". Bradley, who is deputy Chair of the Assembly's Finance Committee, said the companies have plunged the people in our society into huge debt by charging annual interest rates of up to 4,000 per cent per year. "I strongly welcome this move which is a big victory for all of those who have been campaigning for intervention in the high-cost credit market, which is often uncompetitive and exploitative, and has seen payday loan companies charging annual interest rates of up to 4,000 per cent per year. "This kind of lending – where greedy and unscrupulous loan companies prey on the financially excluded by offering easy credit at extortionate rates – has tipped so many people in Newry and throughout the North into inescapable cycles of debt and poverty. Bradley added, "Whilst home-credit agencies, moneylenders and loan sharks are not a new phenomenon, in the current economic downturn they have become more prevalent, more pernicious and more profitable. "I fully support the introduction of a legal cap on the amount of interest that can be charged by payday loan companies. It is only right that steps are taken to protect some of the poorest borrowers in society, rather than allow them to be exploited."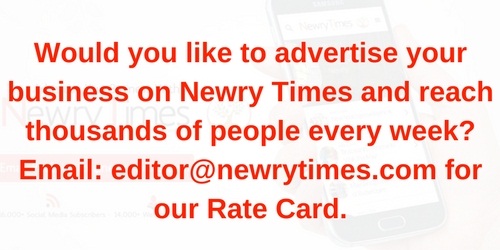 Both comments and pings are currently closed.