Clarke calls on others to back Alliance Party's 'positive leadership'
Posted by
Newry Times News
info@newrytimes.com
Thursday, March 7th, 2013
Politics
South Down Alliance Party spokesperson Councillor Patrick Clarke has told delegates at the Party's annual Conference that other parties should take lessons from Alliance and show 'true commitment' to a shared society.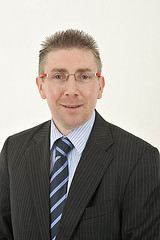 Speaking after the 42nd annual Alliance Party Conference at the LaMon Hotel on Saturday 2nd March South Down Alliance Party spokesperson and Councillor Patrick Clarke said, "While other political parties are tied to the past and seek to entrench division in the interests of short-term political gain, Alliance has been forward thinking and committed to rebuilding Northern Ireland." "It is not about erosion of culture but rather mutual respect and dignity for all traditions. There is no room for triumphalism in a shared future and that is a lesson that a number of people on our political spectrum have yet to learn." "Alliance has weathered the storm and the role we are playing is pivotal. It is as necessary now as it ever was. We will continue with that work, undeterred by the threats against us, as we have simply come too far to risk going backwards. A peaceful and democratic political process truly is the only way forward for Northern Ireland." Clarke added, "The politics of hope and aspiration are where the best future lies for everyone in our community. "Alliance is the party that will continue to lead the way, in articulating a clear vision of a shared and inclusive future for everyone, the opportunities that realising that potential will bring and in building the bridge to take us there. "Alliance is continuing to lead change and will work for everyone towards building a better shared future."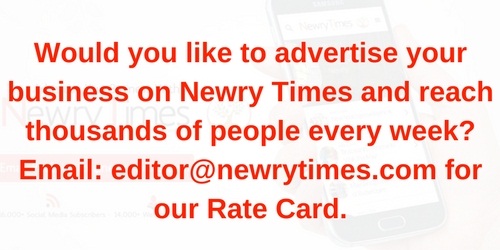 Both comments and pings are currently closed.