Hearty and McCreesh address DRD Minister on the state of rural roads
Posted by
Emma Taylor
emma@newrytimes.com
Tuesday, February 26th, 2013
Community
Sinn Féin councillor Terry Hearty has asked DRD Minister Danny Kennedy to take in a contractor to deal with the pothole situation in south Armagh, at a meeting that he and party colleague Jimmy McCreesh attended.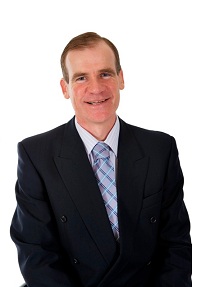 Hearty says he explained to the minister that rural roads in south Armagh have became so bad that some of them will soon be impassable.
Speaking to Newry Times, he explained, "We have potholes on almost every stretch of road, which are on average four to six inches deep. I am constantly dealing with constituents who have burst tyres and damage to the underside of their cars.
"Surely money would be better spent on roads than on court cases and repairing damaged cars.
With the state of our roads the local office will never catch up. They don't have the man power or the proper equipment to clean, dry or seal holes. 
"Often the tar is cold and a week later the road is worse than ever. 
If a contractor was taken in to sort out the worst of the roads for even one month, then the local office could get the situation under control."
Councillor McCreesh added, "Along with pushing the case for the rural roads in south Armagh to be addressed, I also raised the concern that Greyhilla road does not have water mains, the minister assured me that he would move this issue forward."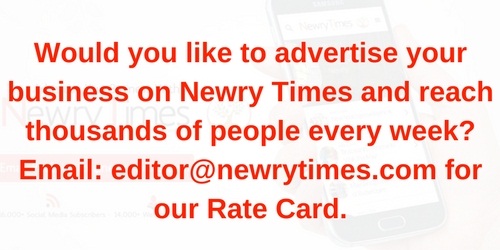 Both comments and pings are currently closed.