'Alliance educational proposals devoid of parental choice' – Rogers
Posted by
Newry Times News
info@newrytimes.com
Tuesday, January 29th, 2013
Politics
SDLP Education spokesperson MLA Sean Rogers has criticised the Alliance Party's proposals around integrated education as set out in its document published today, an Executive Strategy for a Shared Future.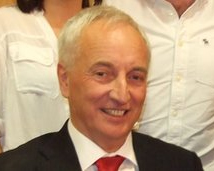 Speaking to Newry Times, Rogers said, "It was deeply regrettable that the Alliance party withdrew from the Working Group on Cohesion, Sharing and Integration (CSI) which is an on-going talk's process which is working towards creating a road-map to a shared future. "I would question whether they are really serious about building a shared future or are using their document as a political football for narrow party advantage. "In particular I am concerned about their proposals around integrated education which seem to eliminate parental choice entirely, which is a cornerstone of any effective education system. It is clear that the Alliance party see no role whatsoever for faith based education and this is a fundamental flaw in their proposals. Rogers continued, "Their claim that the integrated sector has huge support across the community is simply not true. The reality is we should be working to ensure a diverse range of schools are supported and impart an enriching educational experience on our young people. "The real future for our education system is building on the opportunities for a variety of school types in the future including shared faith schools. What the Alliance Party is proposing would make this impossible. Building a truly shared future must include a sense of respect for the rights and choices made by parents and young people. "I am aware of a wide-range of schools that already adopt a shared system for learning and these along with some very good quality integrated schools are a real asset to our education system. "Our priority must be to continue to strive for the highest standards in education learning and give young people access to a broad range of high quality educational institutions," he added.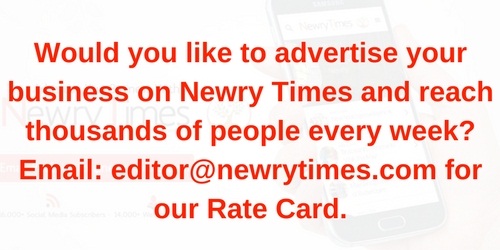 Both comments and pings are currently closed.