'McCausland has got it wrong on NIHE' – Ritchie
Posted by
Newry Times News
info@newrytimes.com
Friday, January 11th, 2013
Politics
Former DSD Minister and SDLP MP for South Down Margaret Ritchie today joined the debate on the proposed abolition of the Housing Executive.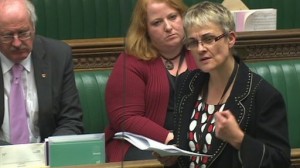 Following on from Nelson McCausland's surprise announcement this week, the former Minister said Nelson McCausland had got it all wrong. "While a proposal has been under consideration for a long time to separate out different parts of the NI Housing Executive – for some very good reasons it was never proposed that the organisation should be completely abolished, as was reported yesterday. "There has always been a case for moving the NIHE's landlord activities into a Housing Association format so that it could borrow funds and access private capital – because NIHE in its present format cannot do so. "However it was always my view, and that of my successor Alex Attwood, that the remaining regional strategic housing authority would continue to be the Northern Ireland Housing Executive. Ritchie added, "Nelson McCausland appears to have some grudge against the Housing Executive despite the fact that it has been one of our most successful institutions over the last 40 years. I believe he is going too far with his proposed changes and I believe this matter has yet to be finalised by Ministers in the Executive. "All of this is also taking away attention from the fact that we still have sky high levels of homelessness and housing needs and this Minister seems to be more interested in nobbling the NIHE than in delivering the maximum possible results for tenants and those in need"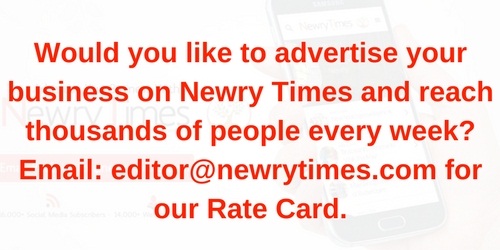 Both comments and pings are currently closed.